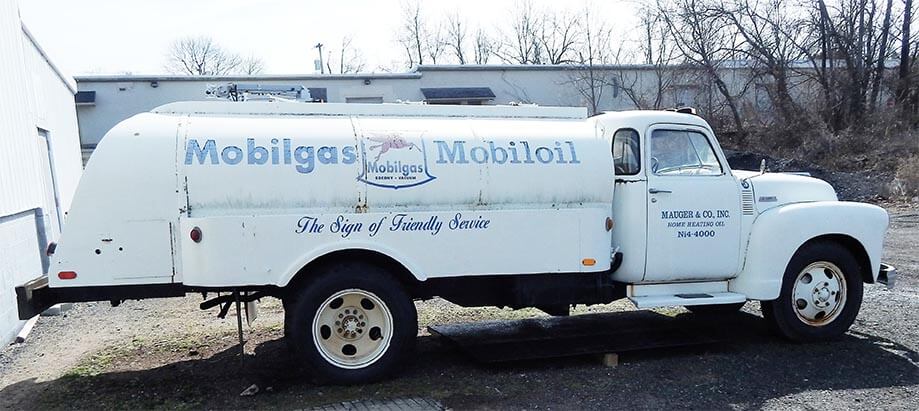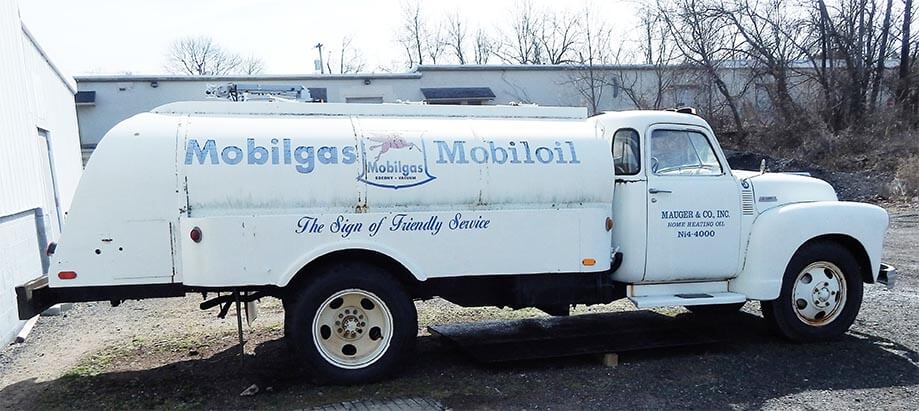 Founded in 1964 by Clyde A. Mauger Jr., we are one of the oldest family owned and operated businesses in Chester County. Clyde A. Mauger, III took over as President in 2002, who everyone knew and respected as "Bud" Mauger. His personality could soften the hardest heart and his smile would light up the room. He and his father defined the word "class." After the untimely passing of Bud in May 2010 followed by the passing of the revered "Mr. Mauger" at 100 years old in November 2010, the company remained a family owned and operated business. The officers of the company Bud IV, Zach and Kristin along with brother-in-law Phil Robinson, continue the tradition that began over 50 years ago. The foundation that we like to call the "Mauger Principle" on which the company was built: quality products, exemplary service and a neighborly approach at a fair price never go out of style and the family through its dedicated employees endeavor to perpetuate it. The most important tenant of the "Principle" is that a customer will always speak with a live person.
In 1999 Mauger & Company, Inc. purchased Aabbots Energy. The purchase allowed the "Mauger Principle" to be promulgated into Berks, Montgomery, Lehigh, Northampton, Northumberland and Schuylkill counties adding to its base in Chester and Delaware counties.
Again in 2013, Mauger & Company, Inc. strengthened its position by acquiring Plotts' Energy and its discount arm, Payless Oil Company centered in Royersford, Pennsylvania. In addition, Mauger & Company, Inc. purchased from Plotts' its 1,685,000 gallon storage tank and loading racks in Spring City, Pennsylvania. This affords our company the ability to pre-purchase oil when the price is low and store it for later use. Our pre-buy and budget programs offer our customers the greatest flexibility along with Price Cap, downward price protection and low prices due to our ability to store oil and negotiate the best prices. In addition, we own two Pacific Pride Card-Lock fleet fueling sites and have many satisfied commercial gasoline and diesel customers.
Finally, our service and installation department is second to none. We offer the top brands and have factory trained technicians who install the heating and air conditioning equipment and then maintain it so it runs trouble free for many years. We are also experts in plumbing and chimney work including the installation of chimney liners. We sell, install and maintain the entire Aprilaire line of products designed to make the air in your home clean and safe to breathe. These include whole house air cleaners, humidifiers, air purifiers and ultraviolet lights. They kill the germs, remove the dust and maintain the moisture level in your home.
You won't find our name plastered on the windows of the toll booths on the Pennsylvania Turnpike or on the side of buses. Rather than spend huge amounts of money on advertising, we prefer to pass these savings on to you, our loyal customers. We wear "booties" too!
Mauger & Company, Inc with its many products and services is the "real deal". We want our customers to feel like family.