At Mauger Energy we want our customers to feel like family. For over a half-century, Mauger Energy has meant quality and dependability to countless families and business owners throughout the Delaware Valley. We are proud to continue our tradition of excellence and affordability for years to come.
Founded in 1964 by Clyde A. Mauger Jr., we remain one of the oldest family-owned and operated heating and cooling businesses in Chester County. Mauger Energy was built on the foundational principles that we always serve our customers with quality products, exemplary service, and a neighborly approach at a fair price. The most important principle being that we always have a friendly, live person on the other end of the phone for our customers to speak with.
Need to Schedule HVAC Maintenance, Installation or Repair?
Call 610-429-8200 or fill out a form and we will be in touch shortly.
In 2022, Mauger Energy and its subsidiaries became part of local, Pennsylvanian company Shipley Energy.  With access to additional resources and fuel delivery trucks, Mauger Energy is able to bring our customers even better service. You can count on reliable deliveries from our professional drivers and friendly customer care specialists who are always ready to answer your call. Our flexible pricing and budget plans allow our customers the greatest ability to heat and cool their homes year-round while controlling energy costs.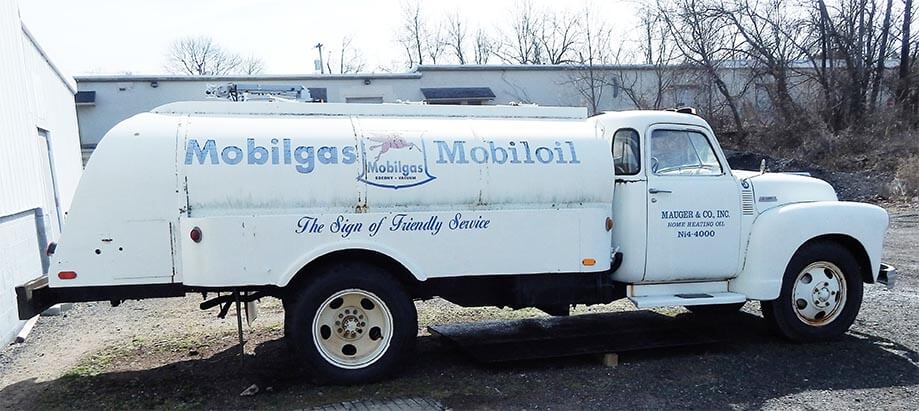 Our expert heating and cooling service team is second to none. We offer the top equipment brands along with professional, certified technicians to install and maintain your home, so you can stay comfortable for years to come!. We also sell, install and maintain whole-house air purifiers, humidifiers, and ultraviolet lights to make your home's air free of germs, dust, and excess moisture.
What are you waiting for? Call Mauger Energy for your heating and cooling needs today!