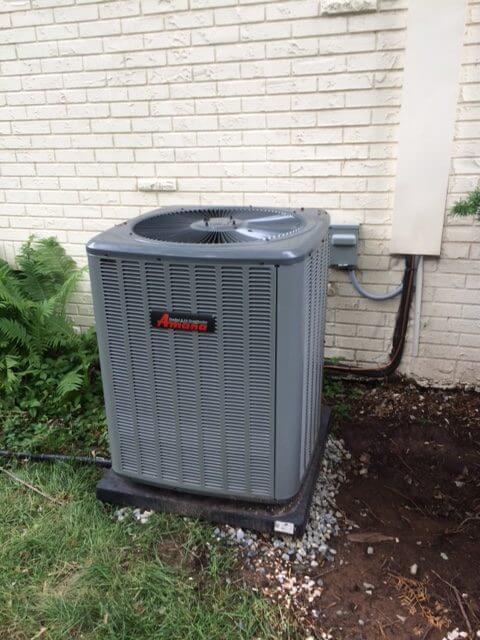 At Mauger & Co., Inc. and its subsidiaries we truly understand how difficult the process can be when your air conditioning system's time has passed and needs to be replaced. First, there is the shock of having to spend the money, probably unexpectedly. Next might be the downtime if the unit "dies" in the height of the cooling season, a.k.a. the hottest time of the year. It becomes imperative to choose the right contractor. Not the one who has the best advertising or claims to be the biggest, fastest and neatest, but one you can trust. Mauger & Co., Inc. and its subsidiaries has been serving the needs of customers for over 50 years. Longevity is how trust is measured. We don't bowl you over with ads on buses or on the radio/television, trying to make you believe we have been around for a long time. These ads are expensive and are ultimately paid for by you, the customer.
Mauger & Co., Inc. and its subsidiaries have been around for over 50 years and we are still family owned– fourth generation of  Mauger. We have earned the trust of many people and we will earn yours. Our Field Supervisors are NOT commission salespeople who need to "close the sale" to survive; they have no sales quota to meet. Our people are either former technicians or individuals who have been doing the job for many years. All our employees are reminded of what Clyde A. Mauger, Jr. said when he founded the company in 1964: "Never forget that it is my name on the side of the truck, so always do the right thing for our friends." Then and now, our customers are our friends.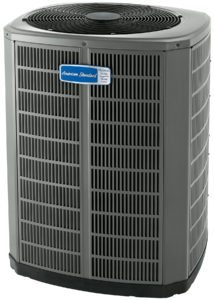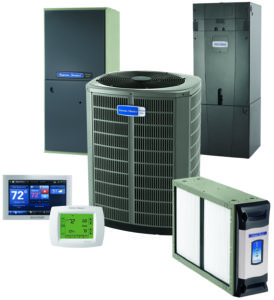 Our Field Supervisor will be with you every step of the way. He or she will perform a technical analysis of your home using a sophisticated computer program. He or she will measure the size of your house and the size of your ductwork that will allow the software to determine if the ductwork is properly matched to the houses load requirement. By the way, this is required by building code in order to secure a permit to do the job, and we always secure a permit. If it is determined that no alteration of ductwork is needed, the Field Supervisor will then recommend the proper size unit for your home to keep it cool and save you money. We want you to get the highest energy efficiency at the lowest cost.
We carry all the major brands such as American Standard, Amana, Thermopride and Fujitsu and have easy financing should you need it. We make the entire process as painless as possible and we will quickly have you back up and running. We also perform warranty work on everything we sell and offer service contracts that include periodic maintenance so that your new systems will give optimal performance and run at peak efficiency for years to come.
Call us at 610-429-8200 and experience the "Mauger Principle" – Quality Products – Dependable and Outstanding Service – A Fair Price – A Neighborly Approach.
---
Click here to view our Heating and Air Conditioning Service Contract