No Air Conditioning on a hot summer day? Oh no! Call the comfort team at Mauger Energy for reliable and dependable Air Conditioning repair when your AC system is not pumping cold air.
Professional AC repair by experts you can trust
Don't let AC problems get in the way of your comfort. Count on West Chester's HVAC experts for all your air conditioning repair needs. We've been serving area residents since 1964 and are 100% ready to handle any type of residential AC issue you have.
Our team is factory-trained, highly skilled, and fully committed to providing our neighbors with the best air conditioner repair services in Pennsylvania. Call 610-429-8200 or contact us online to request AC repair.
Need to Schedule HVAC Maintenance, Installation or Repair?
Call 610-429-8200 or fill out a form and we will be in touch shortly.
Benefit from Decades of Experience
With over 50 years in the business, there's no question we'll be able to fix your air conditioner. Our technicians regularly repair and maintain units from every major manufacturer — there is no AC problem they aren't familiar with.
When they arrive at your home, they come with a truck stocked with all possible repair tools and replacement parts. Only in rare situations where we have to source a part with limited availability for an older unit will it take more than one visit to solve your air conditioner issue.
Whether you have a trusty old Westinghouse or a new, eco-friendly Rheem, we will quickly repair and diagnose your unit so you can get back to enjoying fresh, cool air.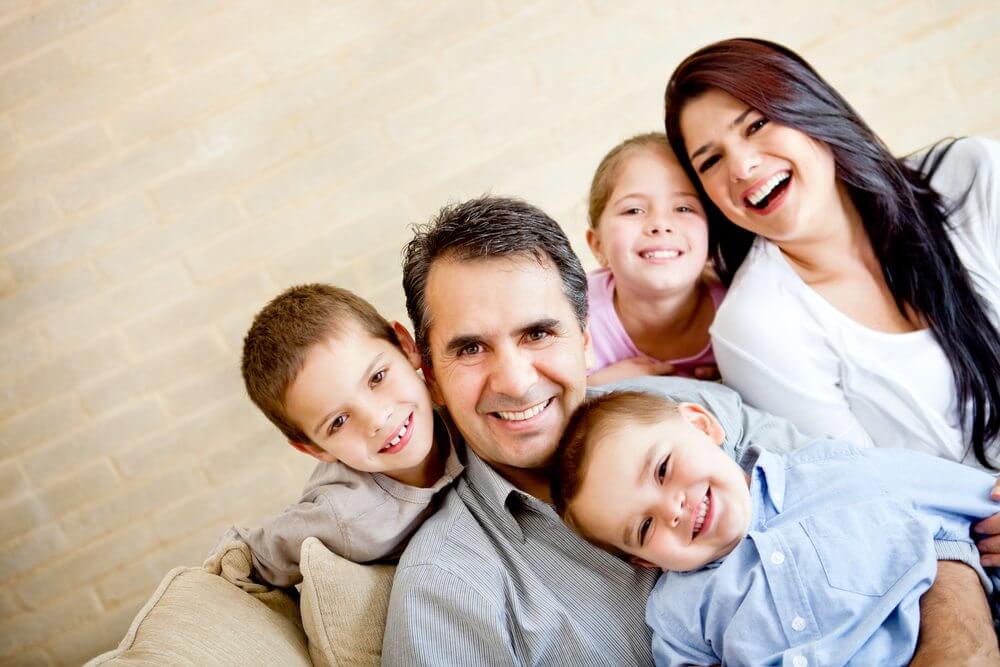 Emergency Air Conditioning Repair Services
Did your unit suddenly shut down? On hot days, you need your AC to work to feel comfortable and cool. Maintaining the right indoor air temperature is also key to ensuring a safe, healthy environment for your family.
If you have a sudden breakdown, call Mauger & Co. for emergency repairs. Even if your air conditioner broke down during business hours, don't hesitate to contact us online or call 610-429-8200. We'll send out a technician as soon as we can.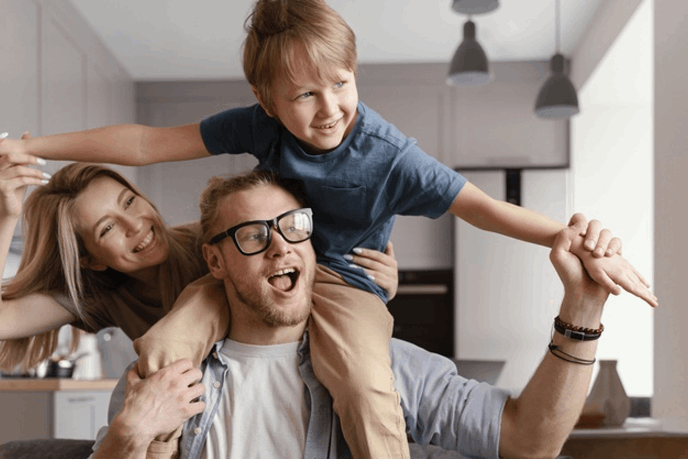 Benefit from Scheduled and Affordable HVAC Service
Don't wait for your unit to stop working to call for help. If you notice any of the following, it may be time to call in the pros. Waiting can leave you with higher energy bills, an uncomfortable home — and the risk that a relatively minor issue progresses into something more serious.
Warm air is blowing through the vents
Poor airflow — this could be something as simple as a clogged air filter or as complex as a broken motor
More frequent on and off cycles or continuous running
Water leaks or pooled water around your AC unit
Unpleasant odors that seem to be coming from your air conditioner
Rattling, buzzing, or grinding noises
Higher than normal humidity levels in your home
How to Prevent AC Problems
Instead of waiting for your unit to break down or worrying about issues at the beginning of summer, get peace of mind with preventative maintenance. At Mauger & Co., we offer a variety of home heating and cooling service plans to keep your system in optimal condition all year long.
With a service contract, one of our licensed technicians will come out and service your air conditioner at least once a year. You'll benefit from a multi-point inspection, cleaning, and maintenance. Minor AC repairs such as parts replacement and seasonal care steps are included, so you aren't likely to need to call us for a repair down the line.
Regular service not only minimizes the need for repair work but also ensures your AC is running at peak efficiency without prematurely wearing down your system. This means you'll see lower energy bills and get more use out of your air conditioner before it needs to be replaced.
If you're ready to save money and avoid most AC repairs, learn more about our heating and cooling service contracts. We have options suitable for every budget.
Frequently Asked Questions About Dyed Diesel
Call the Professionals at Mauger Energy for Fast, Reliable AC Repair in Southeastern PA
Whether your unit isn't working or you're noticing signs of trouble, get in touch with us. We'll send someone out to diagnose the problem and have your system back up and running in no time.