Everyone knows that it costs less to maintain mechanical equipment than it does to repair it. Save money and take care of the comfort system that takes care of your family by calling Mauger today.
Enjoy efficient home cooling with a well-maintained AC unit
Want to save money on your energy bills and never worry about your AC breaking down? With routine air conditioning service from Mauger Energy, you gain total confidence that your cooling system is ready to weather anything.
We offer service contracts for every budget, making it easy for our Pennsylvania neighbors to get the best care for their cooling system. Preventative AC service will keep your system running strong for years. Call us at 610-429-8200 or contact us online to get started with a professional service agreement for your home.
Need to Schedule HVAC Maintenance, Installation or Repair?
Call 610-429-8200 or fill out a form and we will be in touch shortly.
How Seasonal Air Conditioning Service Can Help You Save Money
A Mauger Energy, air conditioner service agreement includes everything from cleaning out buildup from mold, dust, and debris to replacing worn parts. When your unit is well taken care of, you can expect cost savings. Here's how: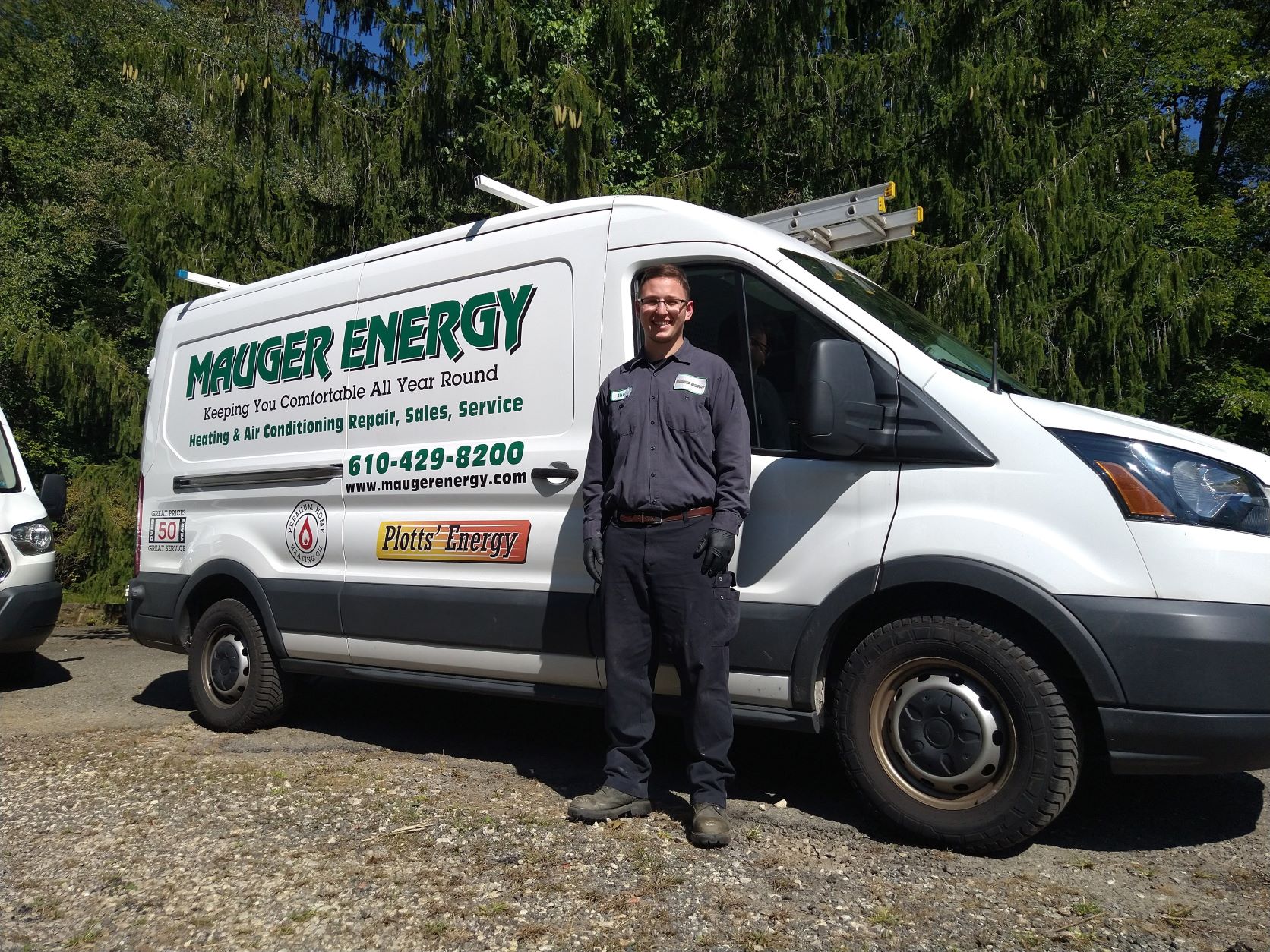 How Our AC Service Agreement Works
When you sign up for our AC service agreement, a factory-trained technician will conduct annual checks on your system. Every plan includes a multi-point inspection, a filter change, and a free chimney inspection.
Here's how our service contracts work:
Get in touch with us to talk about your needs. Depending on what you are interested in – heating and cooling system care, heating oil delivery, water heater service, and air quality system service – we can tailor your agreement around your home.
We're here to answer any questions you may have on how regular service can impact your energy bills, system performance, and the health and comfort of your home. All of these factors can vary based on how much you use your AC unit, how many people you have in your home, and the current state of your equipment.
If your system needs major repairs, you can ask us to take care of those first. Once your air conditioner is running properly, you can call on us for your included annual inspections and service appointments.
That's it! Now your only job is to enjoy your cool comfortable home all summer long, as well as a warm, cozy home in the winter.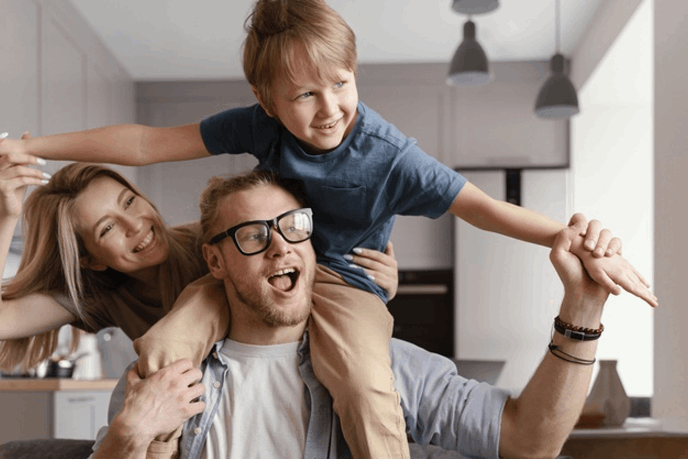 HVAC Service that Revolves Around Your Needs
We've been helping West Chester stay cool for nearly 60 years. Having worked on so many systems over the years, we understand that every household is different and every type of heating and cooling system has specific needs.
That's why we designed our service agreement to revolve around our customers. You pick the plan for your budget. You also decide what services you'd like to include depending on what equipment and systems you have in your home.
From heating oil delivery to seasonal air conditioner care, at Mauger Energy, we offer end-to-end service. Contact us today and let us know how we can help you! You can also view our heating and air conditioner service contract to learn more details.
Frequently Asked Questions About AC Service and Preventative Maintenance
Call Us for Convenient, Affordable Air Conditioning Service
We make it easy to take care of your air conditioner, as well as your heating system, water heater, and whole-home air quality systems.
Call 610-429-8200 and ask about setting up a service plan for your home!