At Mauger Energy, we have been delivering the highest quality heating oil and fuel oil in Chester County, Delaware County, Montgomery Count and Berks County for over 50 years.
We make getting heating oil for your home simple and convenient
Using heating oil can help you cut back on your household energy costs while enabling you to enjoy a warm, comfortable home, even when it's freezing outside. But, ensuring you have enough oil on hand throughout the winter can be difficult.
With Mauger Energy, Pennsylvania's trusted heating oil, fuel, and HVAC service providers, you can count on fast, reliable delivery and professional service. Our team services all of Southeastern PA. We can deliver heating oil to your home, monitor your fuel intake, and schedule automatic deliveries. Our expert technicians can also install a new system to help you save even more on your energy bills!
Our goal is to simplify heating for all of our customers. Whether you need heating oil delivery, service for your heating system, or want to talk to an energy expert about creating a tailored plan for your household, we're here to help.  Contact us  online or call us at 610-429-8200 and let us know how we can serve you.
Schedule a Heating Oil Delivery
Need to Schedule HVAC Maintenance, Installation or Repair?
Call 610-429-8200 or fill out a form and we will be in touch shortly.
The Benefits of Using Heating Oil for PA Homes
There are a few very good reasons why heating oil is so popular in the Northeast.
How Heating Oil Delivery Works
We'll make sure you never run out of heating oil. We use industry-leading technology to ensure we know what all of our customers need so no one has to worry about running low in cold weather. Our energy experts will factor in the size of your home, the type of heating system you're using, and daily temperatures to accurately estimate when you need fuel.
To make your life easier, we offer a variety of heating oil contract options including automatic delivery and pre-pay plans. You'll never have to figure out when to order a delivery or worry about tracking down a heating oil service when the temperature drops. We handle all the hard work for you.
Our delivery drivers will come out to your home and fill your tank as needed. We can also tailor your heating plan around your needs and budget, so you can count on the best possible value. Contact us today to set up a heating oil delivery plan for your home.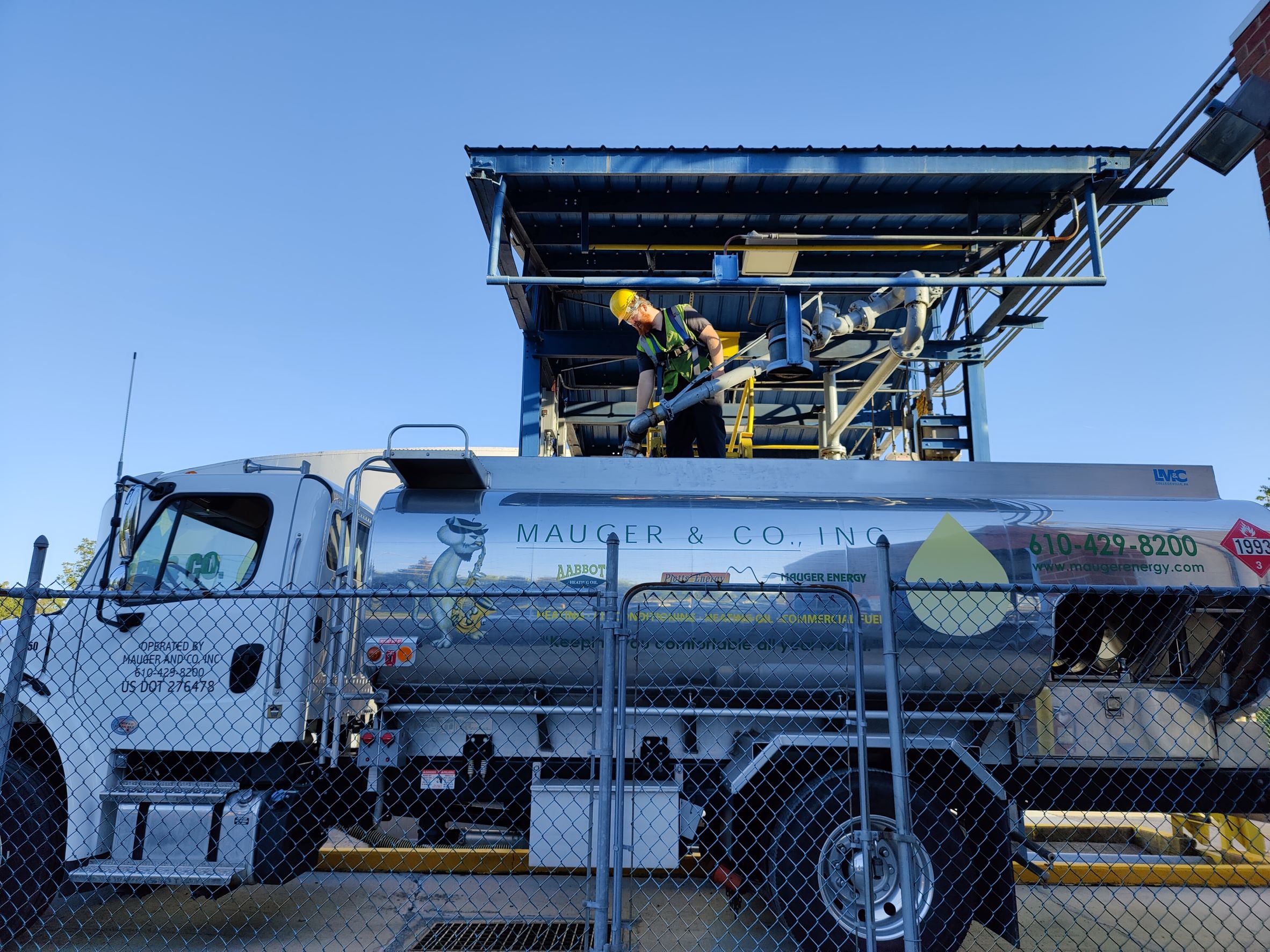 Not Sure What Heating Oil Plan Is Right for You? Talk to our Customer Service Team today!
To learn more about our Automatic Delivery Contracts and other heating oil plans, speak with one of our heating oil specialists. They'll provide advice about heating oil programs or service plans. We can suggest a solution that best fits your home and budget.
You can also contact us online with questions or call our main office at 610-429-8200.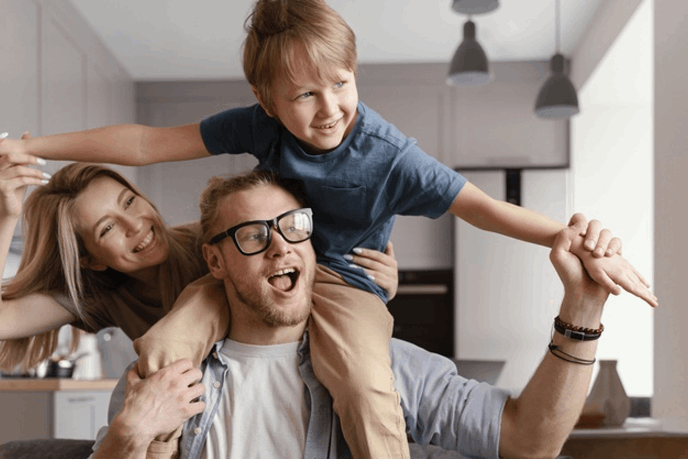 Benefit from Seamless Heating Oil Delivery and Expert HVAC Services
Efficiently heat your home with the right heating system
Tired of energy bills eating up a large chunk of your household budget every winter? Lower your energy costs while staying warm in the coldest months. At Mauger Energy, we specialize in HVAC installation, service, and repair. Our service technicians will upgrade and install a new system so you can experience efficient heating and lower utility costs. Don't waste any more money on heating – call us today at 610-429-8200.
Heating oil delivery that suits your budget
Get the heating oil your home needs with a plan that is tailored to your budget and your household's energy consumption. Our energy professionals will ensure you never have to worry about running out of oil. With automatic scheduled deliveries, you get peace of mind your home will always offer the welcoming warmth and comfort heating oil is known for. Get in touch with us today to talk about a heating oil plan that best serves your needs.
Contact the friendly team at Mauger Energy today!