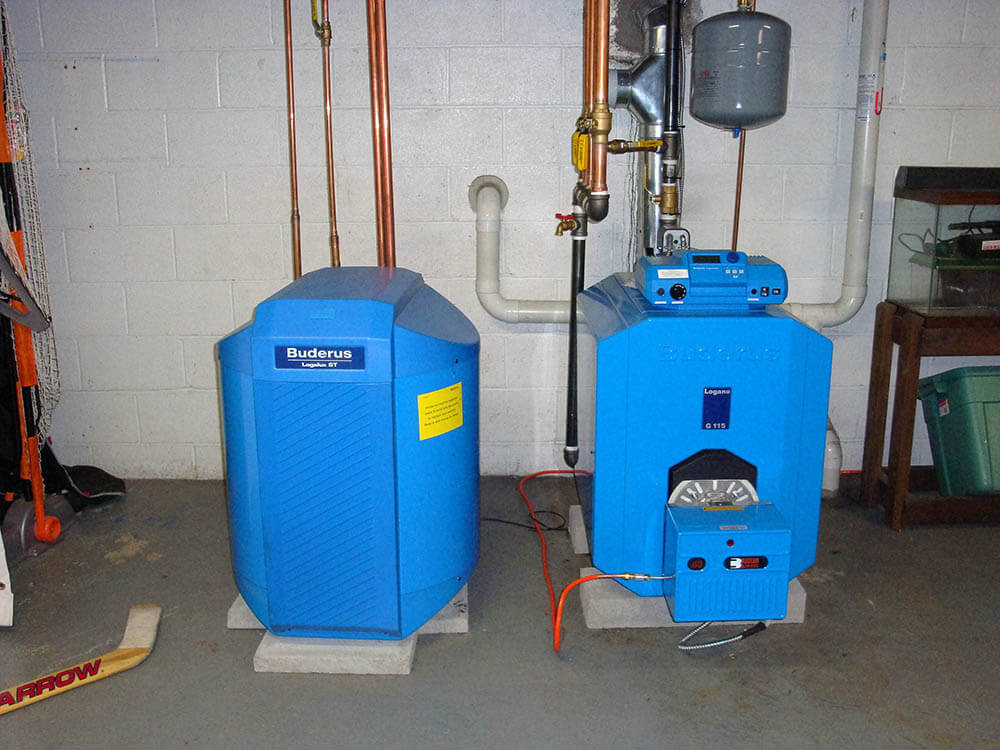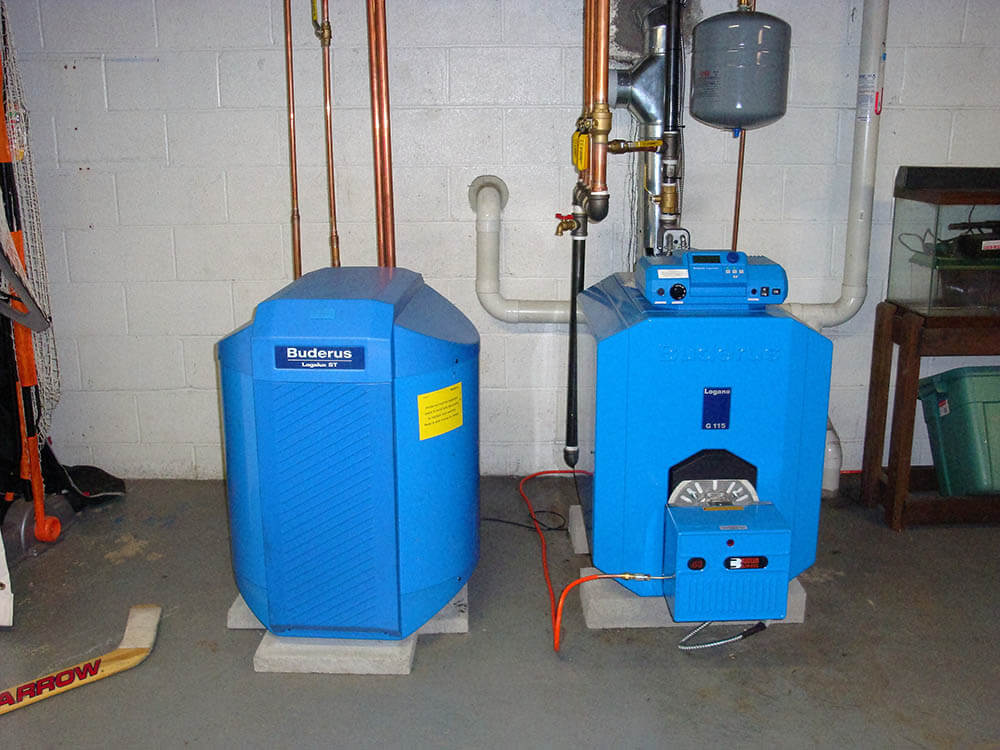 Picture yourself outside while the icy cold winds seem to have the ability to whip the snow into every crevice of your body, mind and spirit.  We at Mauger believe that having the knowledge that sometime soon we will be inside our warm, cozy home is the thought that gets us through.  A warm, cozy home; why it is part of the American dream!  Mauger & Co., Inc. and its sister companies have been the ones your family and friends have been calling for nearly 60 years to make sure their homes stay warm and cozy and that part of the American dream remains a reality.
Our highly trained, skilled and committed technicians can diagnose a problem, have the parts needed and the ability to make the necessary repair in the shortest time possible to make sure that your "Castle" remains warm and cozy. Whether it is a repair, preventative maintenance or a completely new installation, so many people trust the Mauger family of companies to do the job correctly the first time and at an affordable price.  Rather than spend money to advertise on buses, or give a discount on any service, we at Mauger & Co., Inc. choose to give those advertising dollars back to our customers in the form of lower prices.  Think of a store who gives a discount on any product or service.  Is it not reasonable to believe that the store's prices are high enough to be able to give a discount on anything?  Always remember that you, the consumer ultimately pays for discounts and advertising.  Our quotations contain enough information about the proposed equipment that it can be used as a tool to compare to the quotations of our competitors.  It is given to you up front and not held until after you sign a contract when it is too late.  Oh yes, we too wear booties!
After almost 60 years in the business, we have partnered with all the major equipment suppliers so we can offer the best equipment with the best warranties in line with your budget.  We offer factory warranty, installation and service on all the brands we sell.  They include:
Amana Air Conditioning Systems
Aprilaire Air Cleaner and Humidifiers
Bock Oil Fired Water Heaters
Bradford White Water Heaters
Fujitsu Mini-Split Systems
Granby Tanks
Honeywell Thermostats
Regal Furnace
Roth Tanks
Thermopride Furnace
Vaughn Indirect Water Heater
We also provide National Fire Protection Association Chimney Inspections performed by C.S.I.A. Certified Chimney technicians.
Partner with us and experience the Mauger Principle
Quality Products – Dependable and Outstanding Service – A Fair Price – A Neighborly Approach
We offer "up front pricing in writing."  We don't charge by the job so we can simply inflate the cost to be able to say we don't charge overtime.  You get a written, printed quotation before the job is started.
We are family owned – fourth generation so that a person named Mauger has his name on the side of the truck and not the name of a corporation.
We have flexible scheduling so that we can be there when you need us with a staff large enough to fulfill the needs of our customers.
Our trucks are new, clean and fully stocked with the parts necessary to complete most jobs without running for parts.
Our dedicated technicians are factory trained and bonded.
Give us a call at 610-429-8200 where you will always speak with a real, live person who is one of your neighbors.
---
Click here to view our Heating and Air Conditioning Service Contract