At Mauger Energy, we know that nothing is more important than the quality service at a price that's fair. After all, we have been providing just that for over three generations. Trust our family to keep your family comfortable all year round.
Dependable heating services at fair prices
A reliable, efficient heating system is key to keeping your home cozy and warm all winter long without having to pay high utility bills. No one wants to deal with a broken down or poorly functioning heater in the middle of winter. And, no one wants to deal with high energy costs just to keep their home at a comfortable temperature.
To get the most out of your system, rely on the energy and HVAC experts at Mauger Energy. Whether you require service and repair work or a new installation, we can help. Our skilled and committed technicians are licensed and trained to work on every type of home heating system, including boilers and radiators, water heaters, furnaces, and heat pumps.
Contact us  online or call 610-429-8200 and let us know what we can do for you.
Need to Schedule HVAC Maintenance, Installation or Repair?
Call 610-429-8200 or fill out a form and we will be in touch shortly.
We've Been Serving Our Neighbors in Southeastern PA for Nearly 60 Years
Family-owned and operated since the very beginning, we're more than just a local HVAC and energy company. Mauger Energy is a proud part of the community. We build life-long relationships with our customers and are dedicated to ensuring everyone we work with has the hassle-free, expert heating services they need to enjoy a comfortable home.
With Mauger Energy, you can count on:
Southeastern PA's Heating Experts
Our expertise and qualifications allow us to do it all. From replacing your oil tank to boiler repair and installing a new heat pump for your HVAC system, if it keeps Pennsylvania homes warm, we can fix, maintain, or replace it.
Specialized Heating Services
In the West Chester area, residents use a variety of heating types. Our team can help with them all. We provide repair, maintenance, and installation for:
Our technicians are licensed professionals who are committed to providing quality service. If you have any questions about our heating services or if you aren't sure what to do about a current problem with your heater, give us a call. We're happy to help.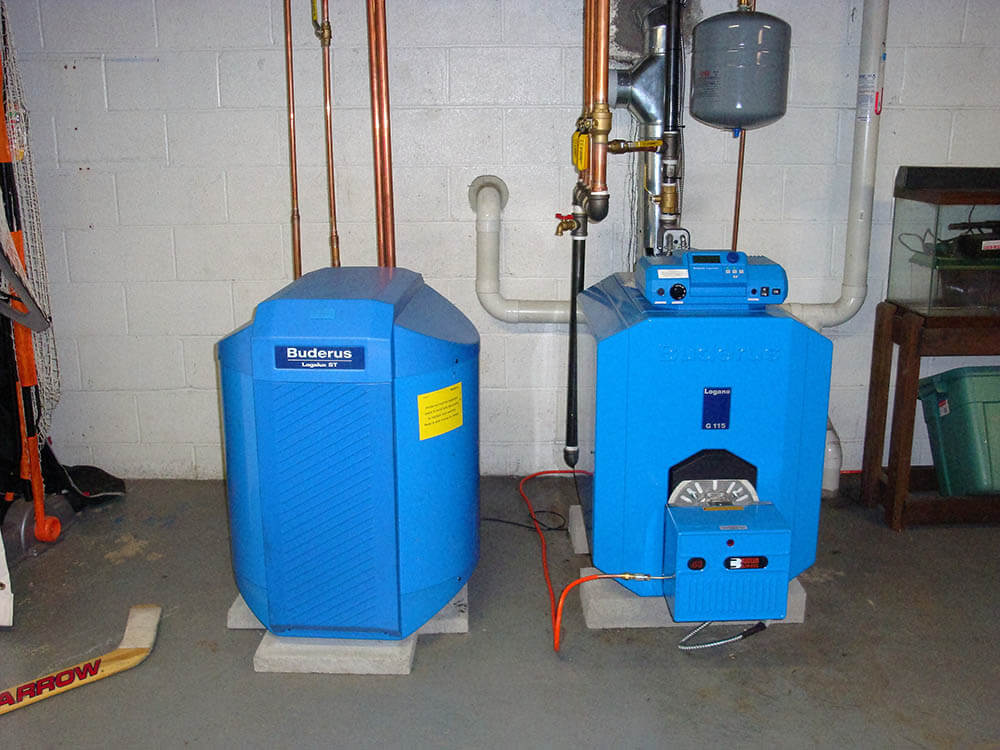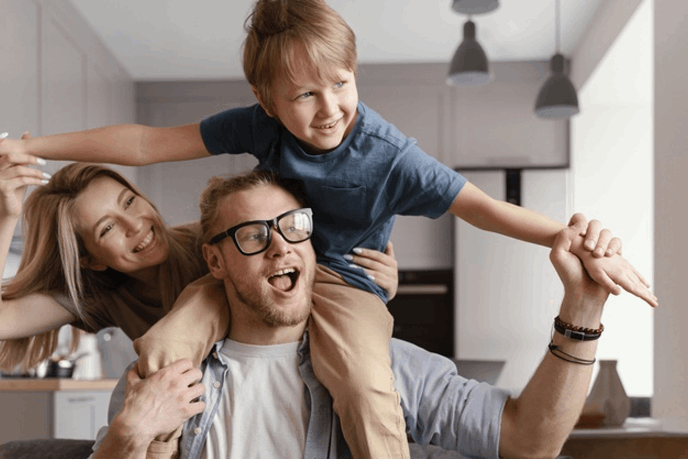 Home heating accounts for a huge chunk of any household's energy bill. If you want to reduce utility costs while still enjoying the comfort of a high-performance system, we can help you pick out a new, energy-efficient heating system. Our technicians can talk to you about your options and walk you through the pros and cons of the different types of heaters and water heaters on the market today.
We're also happy to help you improve the energy efficiency of your home with an energy audit or an upgrade for your  thermostat and electrical wiring.
Every change you make can enhance the comfort of our home, help you save money, and increase the value of your property.
Experience the Benefits of Professional Heating Services
Your heating system is in good hands with Mauger Energy. Get in touch today and start benefiting from better heating.
You can also contact us online with questions or call our main office at 610-429-8200.