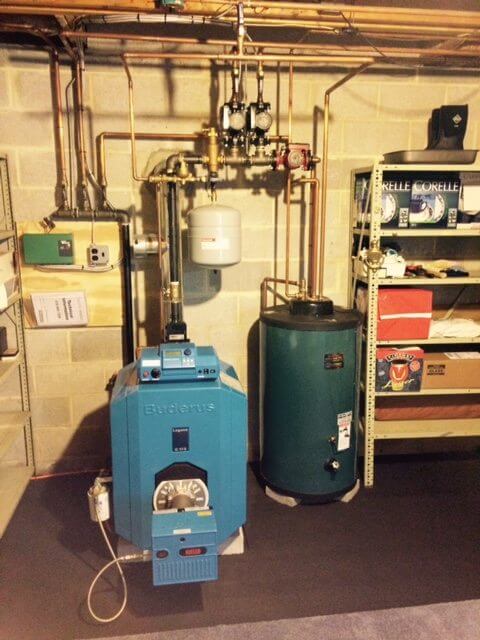 Let our experts install the perfect boiler or radiator in your home today. Mauger & Co. and our subsidiaries have what you need for your budget.
Install the perfect boiler or radiator for any type of heating
Our service technicians are trained to handle all types of heating systems for any home. You can install a new boiler or radiator to lower your utility costs or tune-up and repair your existing heat source to increase its efficiency.
Always have the heat you need
Service and repair
Gas, propane, and oil units
Maintenance plans
Tune-ups and cleaning
Efficiency testing
Replacements
Valve and leak repair
Find the perfect boiler for your home's budget. Call 610-429-8200.
We have a 24-hour answering service for any after office hours emergency or request.
If you have a nonemergency request, you can also complete the form on our contact page and we will respond at the time you want the next day.
No Payments For New Heating or AC Equipment Installation For 12 Months For Qualified Customers! Financing available. Terms and conditions apply.
---
Click here to view our Heating and Air Conditioning Service Contract