From Furnace and Burner installation to year round maintenance and repairs, Mauger Energy has the experience and skill to keep your system working properly even in the coldest weather. Call the comfort pros at Mauger today for service or installation.
Professional furnace maintenance, repair and installation
A home furnace is a big investment. Help yours last longer and run more efficiently with the help of the heating system pros at Mauger Energy. Factory-trained and highly knowledgeable, we can diagnose an issue and have your furnace in optimal shape in no time, saving you from a replacement you don't need.
And, when your furnace is nearing the end of its lifecycle, count on our expert team to recommend and install the best new model for your home. We also offer comprehensive service agreements to ensure your furnace lasts as long as possible and is always operating at peak efficiency.
For all your home furnace needs, call the pros at Mauger Energy. Contact us  online or call 610-429-8200.
Need to Schedule HVAC Maintenance, Installation or Repair?
Call 610-429-8200 or fill out a form and we will be in touch shortly.
Furnace Repair Performed by a Team Who Cares
We're not just any Pennsylvania HVAC and energy company. We view our customers like neighbors and are committed to providing friendly, personable service. Our ultimate objective is to ensure you have a safe, efficient furnace that lasts.
We aren't going to encourage you to buy a new system if you don't need one. What we will do is everything possible to fix your furnace quickly.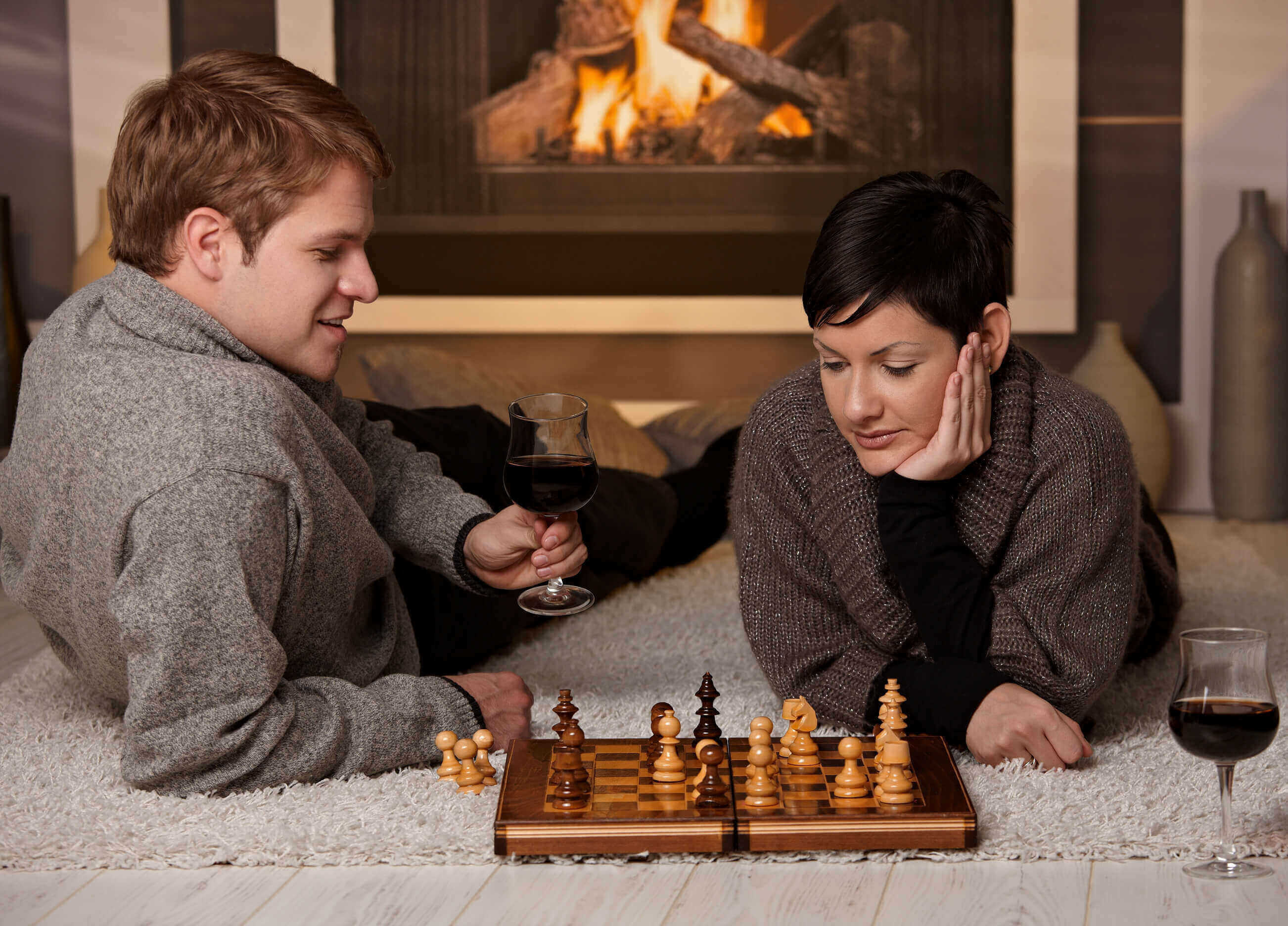 Furnace Trouble? Here Are the Likely Causes
Quality furnace repair does require specialized knowledge — which is exactly what our technicians have. This is why you can count on us to repair your furnace, helping you get more years out of your investment.
Here are two of the most common problems that cause a home furnace to break down:
When Should You Replace Your Furnace?
If there's no way your furnace can be fixed, or if you're interested in switching to a more energy-efficient model to save on your energy bills, we can recommend the best furnace for your home and install it for you. Buying a new furnace can be an intensive process, but we're here to help every step of the way.
If you're considering a new furnace, the first step is to have one of our field supervisors come out to your home to assess your heating system, home size, and expected energy usage.
The field supervisor will do a load calculation using our software to ensure you get the properly sized unit for your home.
Next comes the decision process. We'll talk to you about your options and what to expect in terms of energy costs, output, and longevity based on the model you choose. As our field supervisors do not work on commission, you can rest assured you're getting honest advice.
In general, we do recommend a unit with a variable-speed blower, as these tend to be the most energy-efficient. A variable-speed blower will warm up the air gradually rather than immediately running at full speed when you turn up the thermostat.
Once you choose your new furnace, our technicians will come out to remove your existing unit and install your new one at a time that's convenient for you.
Now you get to enjoy quality heat, lower energy bills, and the peace of mind that your furnace will work well for years to come!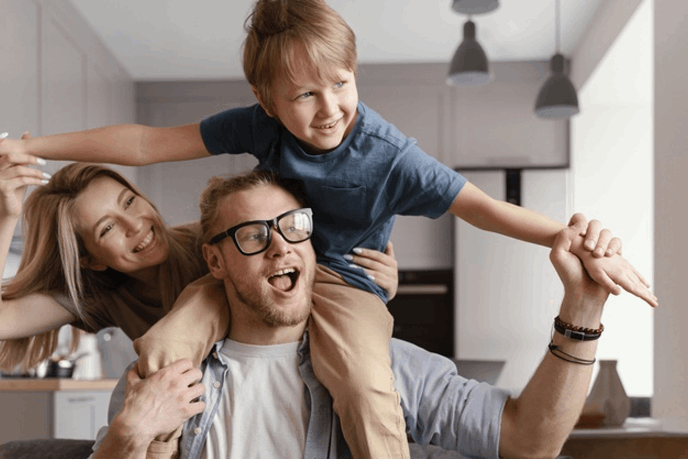 Keep Your Furnace in Excellent Condition with a Professional Service Contract
We also provide annual and seasonal service for all types of home heating and cooling systems. With a service contract, you don't have to worry about dirt, dust, or moisture building up and causing damage. You're also likely to avoid major repairs because we can catch small issues before they become problematic. We'll check your system annually. Service includes cleaning, part replacement, and a multi-point inspection.
Learn more about our heating service.
Frequently Asked Questions About Furnaces and Burners
Quality Furnace Services at Fair Prices
Contact Mauger Energy for all your furnace repair, installation, and maintenance needs.