For over a half century, the Delaware Valley has depended on Mauger Energy for top quality heating installation. We install only the most trusted brands of heating equipment from the world's best manufacturers. Talk to a Mauger comfort pro today about a new heating system.
Licensed installers, friendly service, and affordable prices
At Mauger Energy, we're able to keep our heating installation prices low, making it easier for you to get the new heating system and equipment you need. Our factory-trained, licensed technicians can install any type of home heating system, from boilers and radiators to heat pumps and furnaces. We're also happy to discuss your options to ensure you get the heating system that's best for your home and budget.
Call 610-429-8200 or  contact us  online and let us know what we can do for you.
Need to Schedule HVAC Maintenance, Installation or Repair?
Call 610-429-8200 or fill out a form and we will be in touch shortly.
Signs it is Time to Install a New Heating System
How do you know you need a new heater?
If your system is breaking down and you're putting money into repairs. The reality is, if your heater is more than 15 years old and isn't running at its peak, you could end up throwing money into major repairs that you could use to buy a new heater.
If your current system doesn't seem to be working optimally. If you notice that you're turning the thermostat up higher just to keep your house warm, that's a good indicator it's time to call your local HVAC experts for help.
If you want to make your home more energy-efficient. Installing a more efficient system can help you save every month on your utility bill.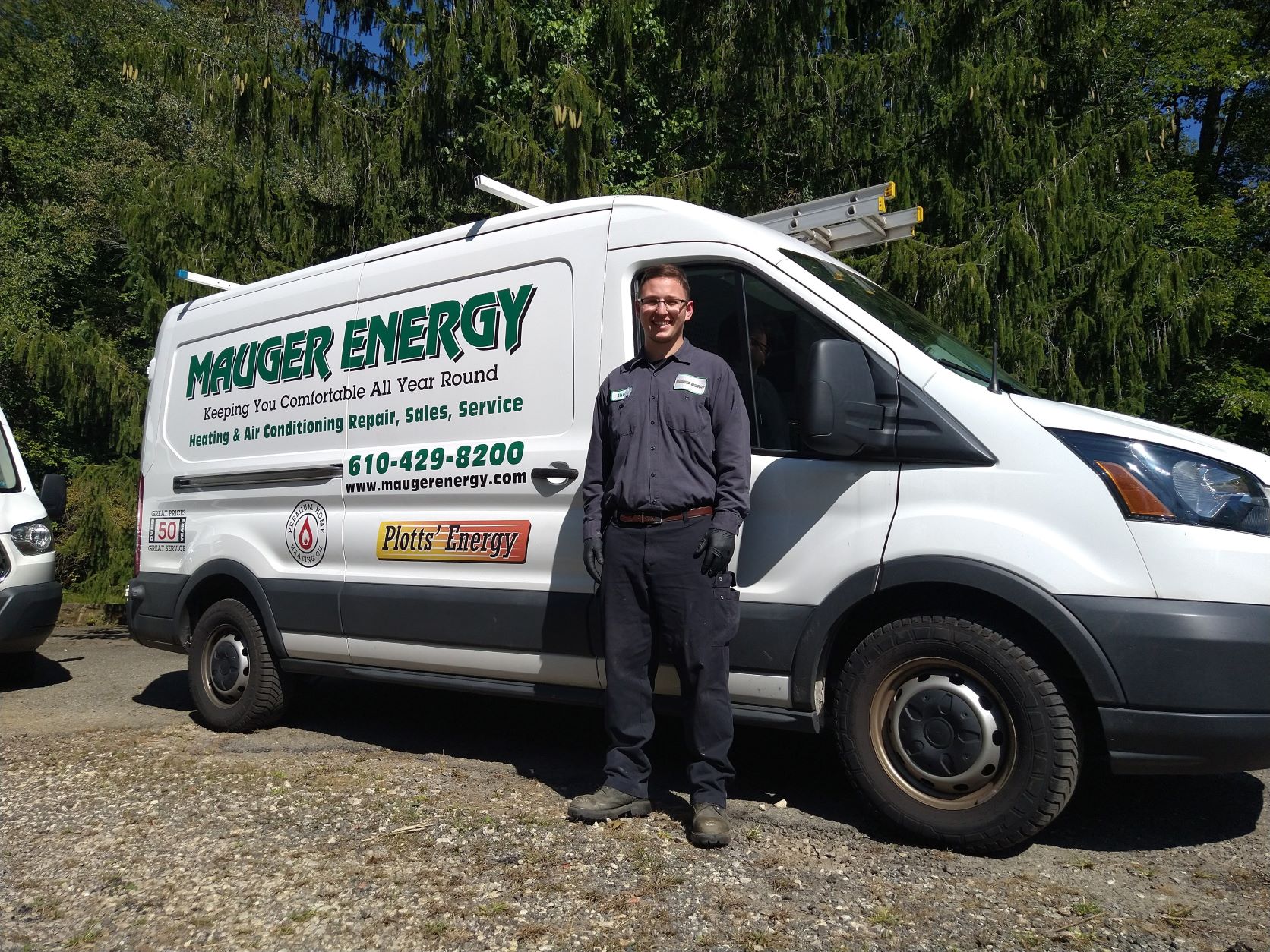 What Is the Best Heating System for Your Home?
Installing a new system is a big decision — this is, after all, one of the most important systems in your home. It's also a large investment, so you want to make the best decision for your household. That's why we're here to help.
We can take a look at your home size and setup and discuss your budget and what your expectations are for future energy bills. Then, we'll talk to you about your options. Our goal is to ensure you know all the options you have, the pros and cons of each type of heating system and brand, and the long-term outlook of your running costs and system lifespan.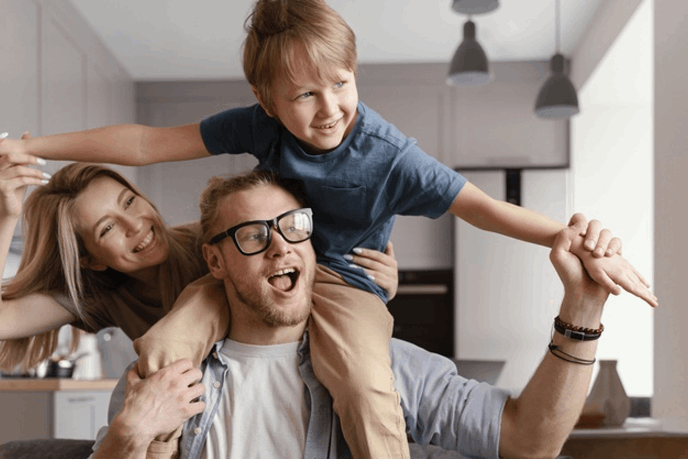 How Do I Make Sure My New System Is Running at Peak Efficiency?
Regular maintenance is key to protecting your heating system from early wear and tear. Over time, small parts can become worn down, dirt and debris can build up, and other problems can diminish your equipment's performance.
With  heating service  from Mauger Energy, you get the Gold Standard in HVAC care. Our experienced technicians will professionally clean your system seasonally, replace worn parts, and service the components to ensure the whole system is running at its best for years. When we install your new heater, we can set up a service plan that suits your budget. You can also give us a call if you have questions!
Don't Overpay to Get the Quality Heating You Deserve
You don't have to pay high heating installation prices to work with HVAC specialists. We've been providing heating services to residents in the West Chester area for nearly six decades. Our customers trust us because they know they're getting professional work at a fair price, whether they need a small part replaced or a brand-new system.
With a reputation like ours, the good news spreads — our customers are our biggest advocates! As a result, most of our business comes from local referrals. This allows us to save money on marketing and advertising costs, and then to pass those savings down to you.
If you want your installation performed by a pro team, give us a call. With competitive pricing, we know you'll be satisfied with the value you receive.
Frequently Asked Questions About Heating Installation
Start Saving on Energy Costs and Experiencing the Comfort of a New Heating System — Call Us Today!
Whether you need a new heating system installed or simply want a professional to ensure your home's heating is working as efficiently as it should, we can help. Give us a call at 610-429-8200.
You can also contact us online or call our office at 610-429-8200.