At Mauger Energy, we will never leave our customers out in the cold. We do our best to prioritize heating repair jobs throughout the colder months so that you and your family can rely on a safe oil heat when you need it most.
Fast, dependable repair services in Southeastern PA
If your home heating system isn't working properly, you could be running up your energy bill just to keep your home lukewarm. And if your heater breaks down during the worst of winter, the temperature in your home will drop fast, leaving you and your family in the cold. Not only can this lead to problems such as frozen pipes and expensive repairs, but it can also be dangerous.
Your heater is one of your home's most critical systems. When you notice signs of a problem, contact the experienced team at Mauger Energy right away. We'll have your heating system repaired and working properly in no time. We never leave our neighbors in the cold.
Count on Mauger Energy for all your heating repair needs. Our licensed and factory-trained technicians diagnose and repair all types of home heating systems, including boilers, furnaces, radiators, and heat pumps. We also repair water heaters. Call us at 610-429-8200 or contact us online and let us know what we can do for you!
Need to Schedule HVAC Maintenance, Installation or Repair?
Call 610-429-8200 or fill out a form and we will be in touch shortly.
Professional Heating Repair and Fast Service
We know how important it is to get your heating system up and running again. When you contact us for help with your heating system, we'll send out a skilled technician as soon as possible.
Our team always arrives with a fully stocked truck so we have the necessary tools and parts for repair work.
Proficient in all types of heating system repair, we can help, whether you have a traditional oil furnace or a modern heat pump.
With nearly 60 years of experience, we've seen just about every "no-heat" situation — we're confident we'll be able to solve yours.
Is your heater working but seems to be acting strange? Give us a call and we'll come out to conduct a thorough check. Even if it's something small such as a dirty filter, we're here for you and your family.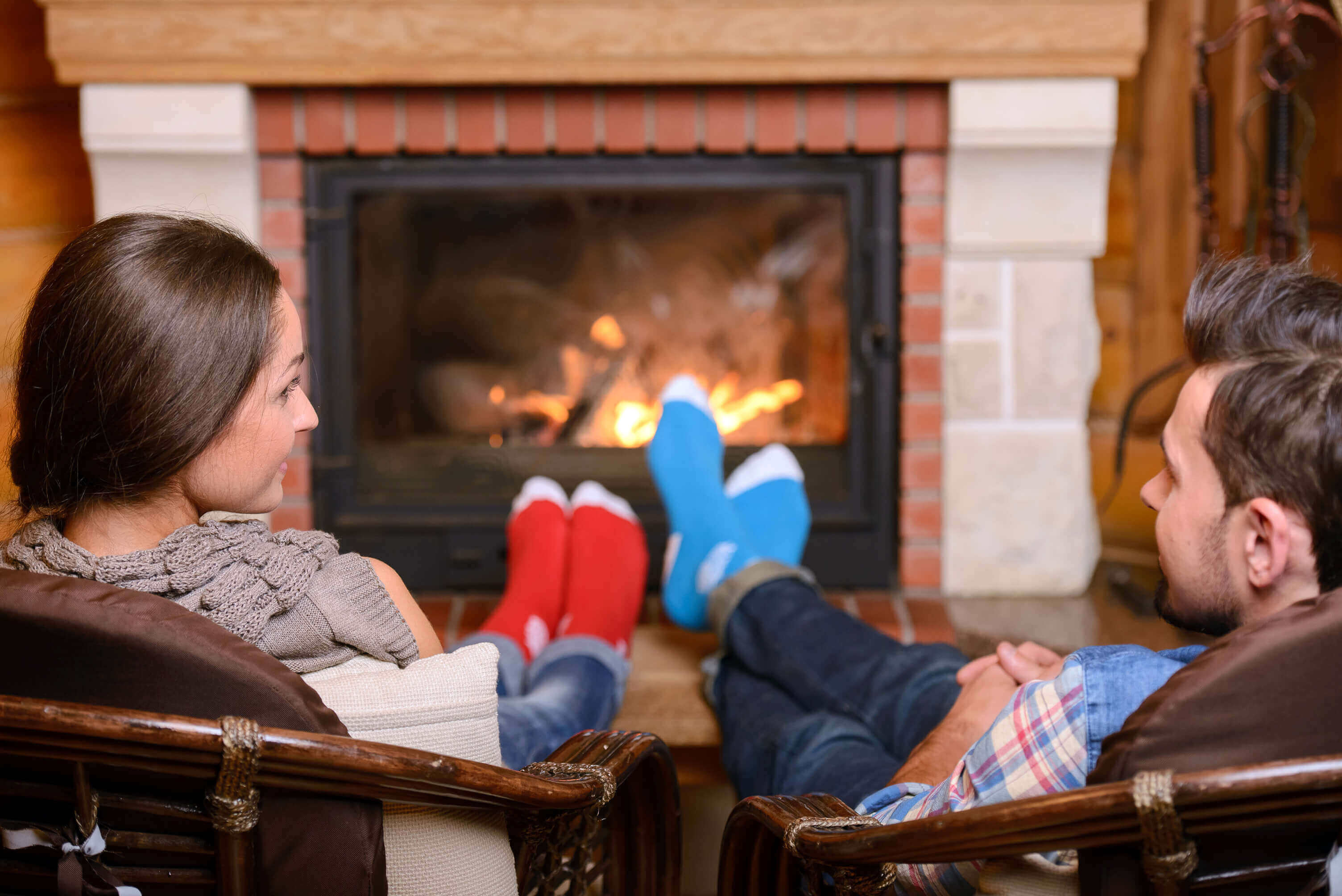 Signs Your Heating System Is Struggling and Needs Repair Work
Usually, you'll notice signs of a problem before your heater stops working. Here are some of the most common signs indicating your heater should be looked at:
We Service All Types of Heaters and All Major Brands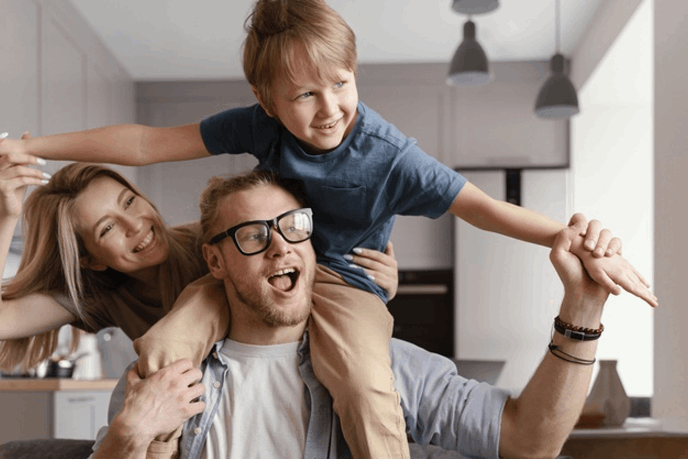 Our heating repair services include:
Heat pumps
Thermostats
Oil and gas furnaces
Oil or gas water heater
Electric baseboard heat
Chimney service
Emergency repair services
We can also help with your HVAC needs, including service for your electric air purifier or whole-house humidifier.
Don't go another day worrying about your heat. Call 610-429-8200 and get the peace of mind that comes with professional heating services. With Mauger Energy, you can always count on quality products — dependable and outstanding service — a fair price — a neighborly approach. That's the Mauger Principle.
Frequently Asked Questions About Heating Repair