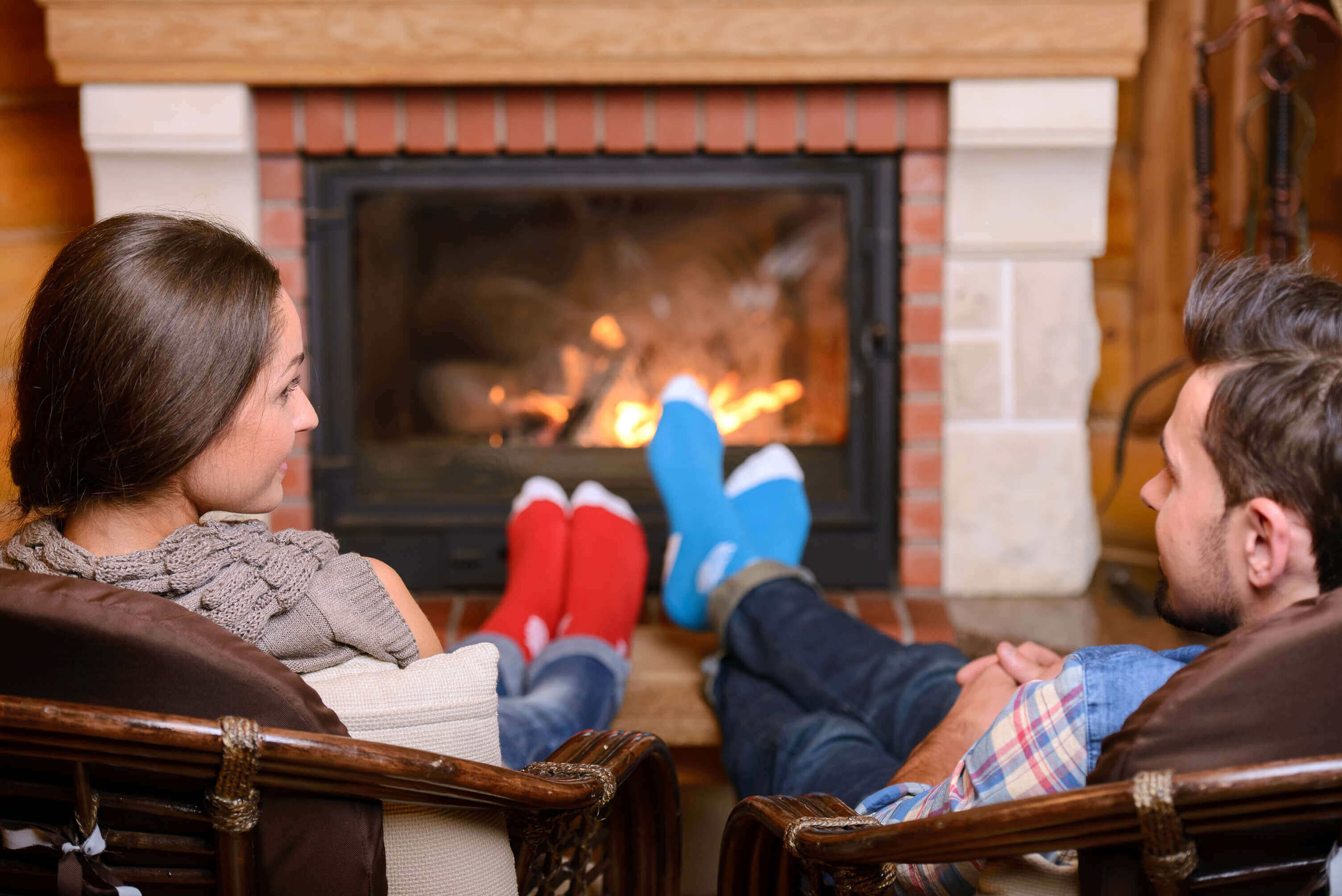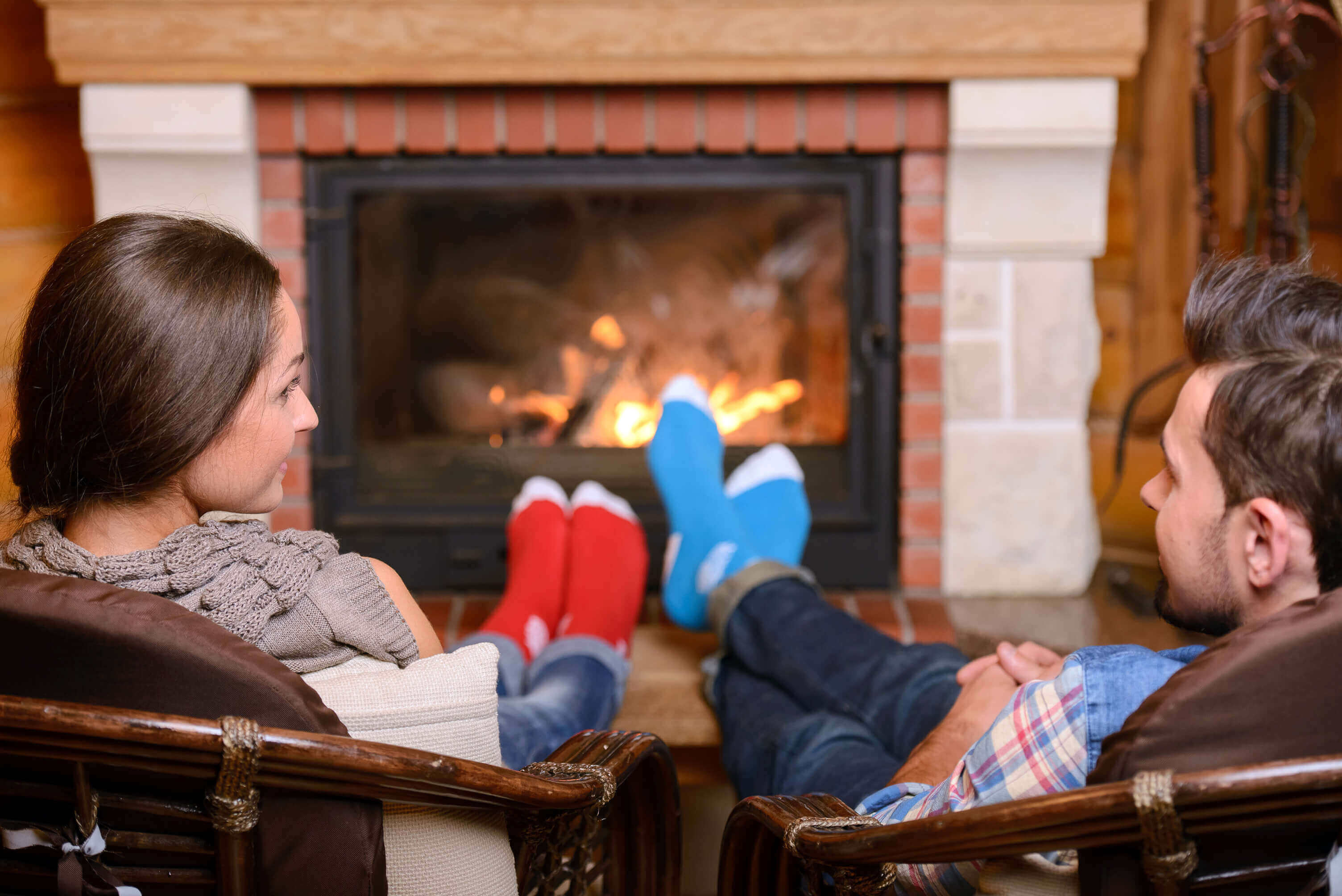 It's 2 AM and the outside temperature is 20 degrees. It felt warm when you went to bed and now you can almost see your breath. It's cold in here! This is the exact scenario when you can feel secure knowing that your friends at Mauger & Co., Inc. and its subsidiaries are ready, willing and able to serve you. With over 60 years' experience, our experts have seen and successfully handled just about every kind of "no-heat" situation, no matter the time of day. Our technicians are factory trained to be able to work on every kind of furnace, boiler or water heater and our trucks are fully stocked so they have the correct part when needed.
We know that not having heat and/or hot water is stressful, especially in the middle of a long, cold night. Our technicians are on call, 24/7/365, even on Christmas Eve to get you warm and toasty as quickly as possible. So, if it is a funny smell or crazy noise our technicians can be there quickly to diagnose and repair whatever the problem might be.
Mauger & Co., Inc. and its subsidiaries also offers service contracts that can cover the materials and labor associated with these breakdowns or minor repairs, even after hours and on holidays. Every plan includes a free cleaning that assures that your equipment will be checked and cleaned by one of our trained technicians at least once a year.
Our Heating Repair And Maintenance Offerings Include:
Thermostats
Heat Pumps
Oil or Gas Furnace
Electronic Air Cleaner
Oil or Gas Water Heater
Humidifier or De-Humidifier
Plumbing/ Water Leaks
Electric Baseboard Heat
Chimney Service
Emergency Service or Installation on All the Above
Don't Worry – Be Happy
Give us a call and experience the "Mauger Principle." That means we guarantee quality products – dependable and outstanding service – a fair price – a neighborly approach.
Call 610-429-8200 and always speak with a live person.
---
Click here to view our Heating and Air Conditioning Service Contract