A healthy heating system is one that is maintained by trained technicians. Our techs are certified and factory trained to work on most major brands of heating equipment. Call today to schedule your service.
Get peace of mind that your heater is always running at peak efficiency
Don't wait until there is a problem with your heating system. Benefit from professional maintenance performed by Southeastern PA's leading HVAC experts and count on a warm, cozy home all season long.
With preventative maintenance, you also know your system is functioning efficiently and primed to keep running like a well-oiled machine for years. This means less money spent on repairs, no worries about overpaying on your energy bill, and a more comfortable home.
Let us make caring for your heating system simple and convenient. Contact us online or call 610-429-8200 and talk to one of our friendly representatives about our heating service contract options.
Need to Schedule HVAC Maintenance, Installation or Repair?
Call 610-429-8200 or fill out a form and we will be in touch shortly.
How Routine Heating Service Can Help You Save Money
With a heating service agreement, you can expect lower energy and repair costs. Here's how: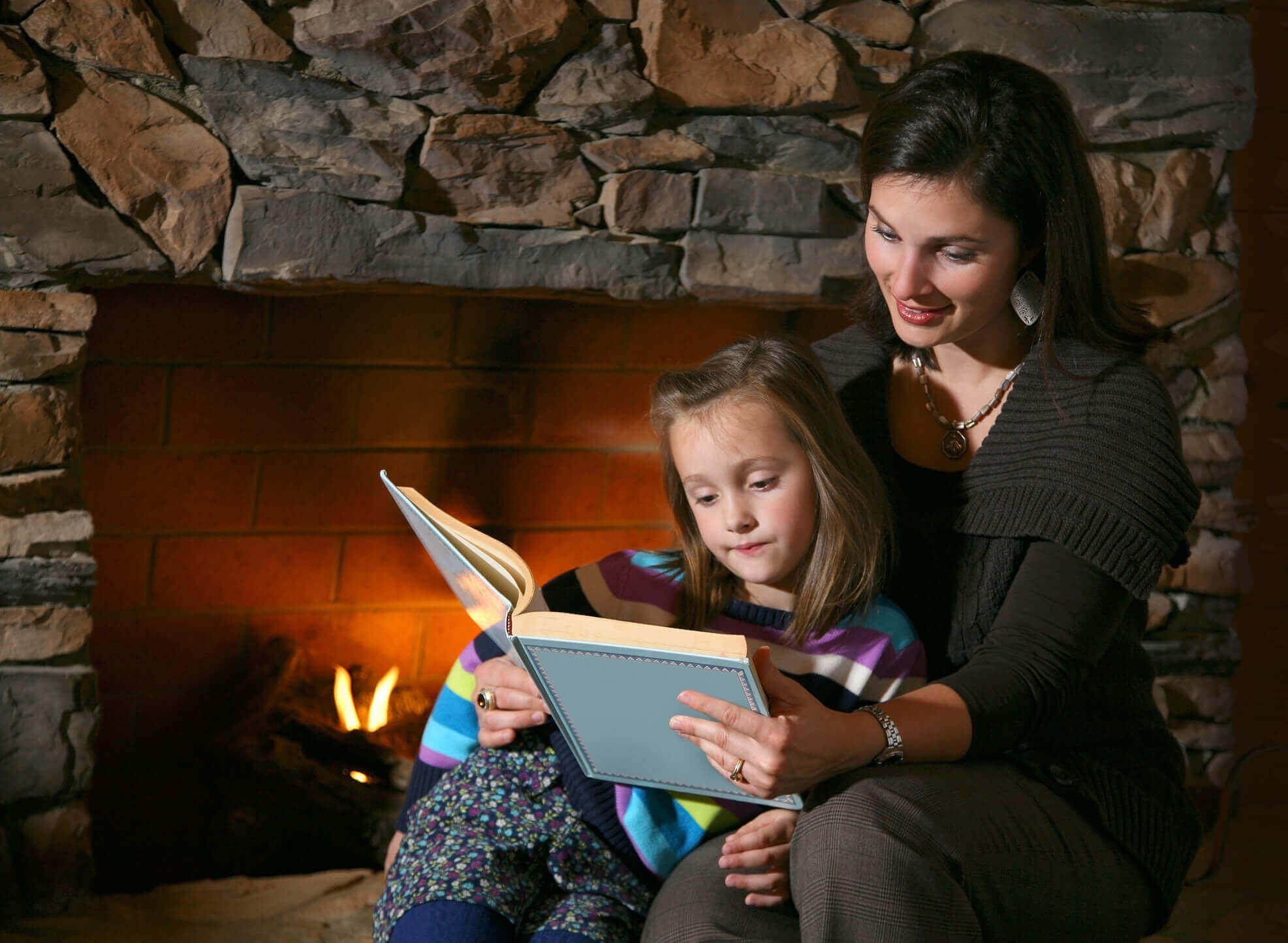 How Our Preventative Heating Service Works
With preventative maintenance, your HVAC and home heating needs are expertly cared for by factory-trained technicians. We stay on top of routine and seasonal care, which means you have one less thing to worry about.
Here's how our heating service works:
Heating Service Tailored to Your Home's Energy Use
Our family-run business has been serving West Chester area homes for nearly six decades. We understand that every family has unique needs when it comes to HVAC and energy systems, and we make sure our heating service agreements reflect that.
No matter what type of heating system you have, what brand, or how hard you run your system, we can tailor your service agreement around your expectations. From heating oil delivery for your furnace to annual chimney flue service, at Mauger Energy, we do it all.
All of our service plan contracts include a free, annual cleaning with a multi-point inspection, a nozzle, filter, and strainer change, and a chimney inspection.
Frequently Asked Questions About Heating Service and Preventative Care
We Make Taking Care of Your Heating and Cooling System a Breeze
Ensuring your heating and cooling systems are looked after by a licensed professional can help you save money. Plus, you'll have total confidence your family will be comfortable all year long. Call 610-429-8200 today to start a service plan for your home!
You can also contact us online with questions or call our main office at 610-429-8200.