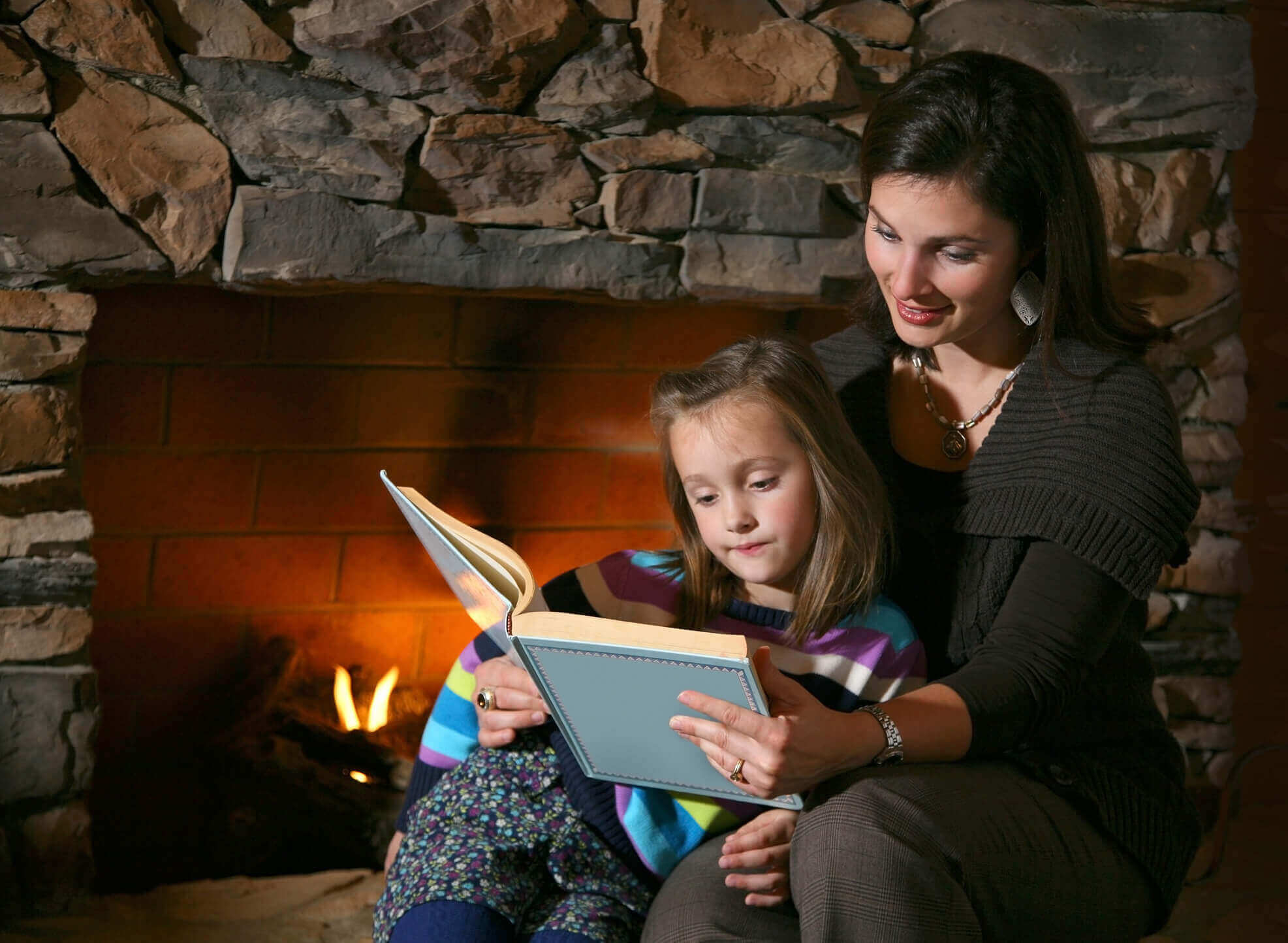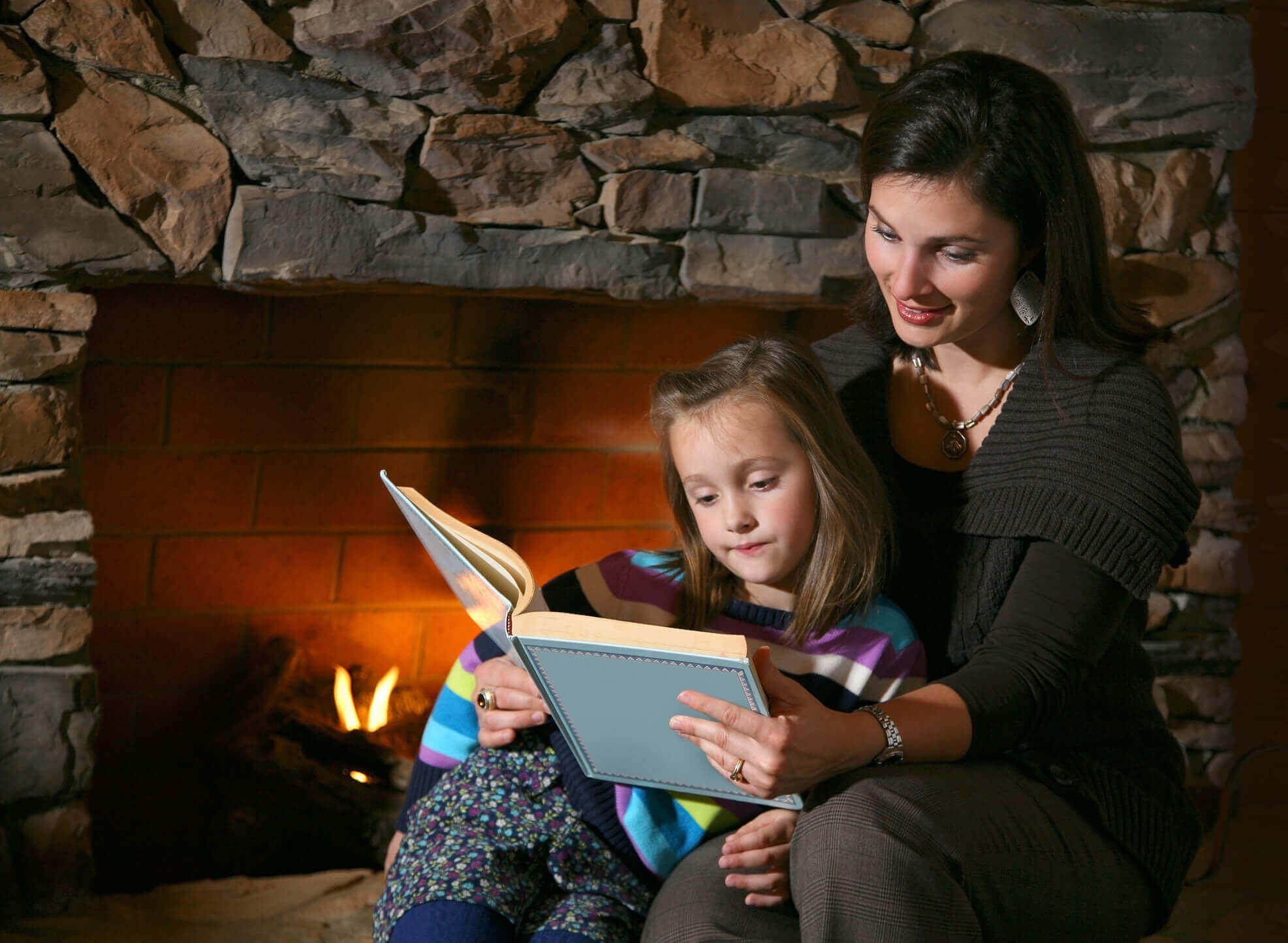 What is the only thing worse than having your air conditioner act up in the middle of a hot summer? Your furnace giving up in the middle of a harsh winter. To prevent having to huddle around the fire for warmth while waiting for a contractor to arrive, take a few simple steps now and then sit back and enjoy your warm, cozy home. First and foremost, let the highly trained and motivated technicians from one of the Mauger & Co., Inc. companies service your heating/hot water equipment. We offer a large selection of service plan contracts all of which include a free, annual cleaning that includes a multi-point inspection, a nozzle, filter and strainer change, and a chimney inspection. Should you need to huddle around the fireplace our inspection will make sure it is safe. It needs to be free from soot, creosote, and cracks. These are items that can be dangerous to ignore. Our Chimney Safety Institute of America certified technician can make the necessary repairs and reline the flues with 100% stainless steel Forever Flex liner if needed.
Things the Homeowner Can Do
Simple projects go a long way in keeping the cozy feel in the dead of winter. Seal holes and cracks in your heating ducts. Flush your hot water heater tank and make sure the pressure relief valve is functioning well. After replacing the caulk/weather stripping around those drafty windows and doors year after year, consider upgrading them to Energy Star windows and doors. (Keep the possible tax credit in mind!) While you're at it, add more insulation to your attic. Make sure your fire and carbon monoxide detectors are functioning properly. Change the batteries when you change the clocks.
Inspect the Roof
The wetness of winter weather can do a number on your roof if you don't prepare. Be sure to clear off leaves and other debris from your roof and gutters to avoid damage from mold and rot. Replace warped and damaged shingles while the weather is still pleasant and check flashing for leaks. If you don't feel comfortable going onto the roof, have a licensed roofer do it.
Programmable Thermostat
Take control of the temperature in your home by installing a "smart" thermostat. Some models can learn and adjust to your routine so that you don't have to remember to turn it down when you leave the house or go to bed. Some only heat the occupied areas of the house which saves energy by not heating empty rooms. Some can be controlled remotely over your smartphone. They allow you precise control and more awareness of your heating usage, which helps save you money.
The staff at the Mauger & Co., Inc. family of companies is dedicated to your comfort and safety. Ask us as we are the experts. Our Field Supervisors are available to answer questions and assist you in any way about heating your home.
---
Click here to view our Heating and Air Conditioning Service Contract