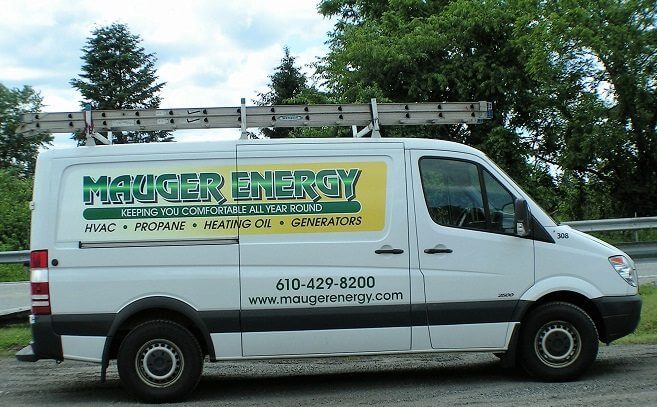 Important Things to Know About Energy Efficient HVAC
Helping guide you toward the perfect HVAC unit takes a lot of knowledge on our part. With the growing interest in eco-friendly living, it is now almost a given that potential customers will ask about energy efficiency when looking to purchase a new system for their home. It becomes our duty to be able to articulate exactly what each designation means and how each will impact them.
The output of modern HVAC units is measured by the seasonal energy efficiency rating (SEER) as well as the energy efficiency rating (EER) which is used more in extremely high temperature climates. Higher rankings mean increased efficiency and lower costs for the homeowner. The increased efficiency does come at a price. For example, a 21 SEER unit may be 50% higher in initial cost than a comparably sized 14 SEER unit. The "pay-back" period would be much longer to recover the 50% upcharge in initial cost from fuel cost savings in this example. This is where our expertise comes into play.
Using experience, factory training and an Energy Calculator developed by the U.S. Department of Energy, our Field Supervisors can conduct an Energy Audit of your home. In many cases, repairing leaks (Windows, Doors) or servicing the existing equipment can save as much money in the short term as purchasing new equipment. If a new unit is advisable, our highly-trained Field Supervisor can do the most important thing which is to help you choose the correctly sized unit for your home. This is the must come first before a decision on the level of efficiency of the unit can be made.
More Benefits
Heating and cooling a home accounts for about 48% of a homeowners' energy bill each month. Though an individual can lower their expenses by sealing cracks, adding insulation and switching to more energy efficient light bulbs, little will impact their bill more than a new, properly sized ENERGY STAR certified HVAC unit. These units use at least 10% less energy than a non-certified unit; even more if your unit is more than 10 years old. In addition, the Federal Government may offer a tax credit of up to $300.00 on Energy Star units.
Health Advantages
"I want to make my house as tight as possible!" Great for the environment but not so good for your health. Volatile organic compounds (VOCs) are found in your furniture's upholstery along with paint and cleaning supplies have been shown to linger in the air for years resulting in higher incidence of illness ranging from eye irritation and lethargy to respiratory issues and cancer. Similarly, moisture is more likely to be trapped in a "tight" house causing bacteria and mold growth. The better a HVAC's quality, the more it will be able to move larger quantities of air. Couple the ENERGY STAR HVAC unit with an automatic whole-home humidifier and high efficiency central air cleaner and you can rest assured that your home and your family are enjoying the peak of air quality.
Mauger & Co., Inc. and its sister companies are experts in the field. From the sizing, efficiency and installation of a new unit, to the service and repair of an existing one, you can rest easy knowing that you won't be pressured into buying something that you really don't need. Trust is something that took us 50 years to develop and is something that cannot be bought. Trust us to always do the right thing.
Click here to view our Heating and Air Conditioning Service Contract