There has never been a better time to talk to Mauger about Indoor Air Quality. From viruses to allergens, we have the equipment and experience to keep your home's air healthy and clean.
Powerful air purification technology developed by NASA
The Air Scrubber Plus by Aerus is a small device that makes a big impact on indoor air quality (IAQ) and the cleanliness of your home. As certified partners, the team at Mauger Energy can install an Air Scrubber unit in your ductwork so you can enjoy the benefits of cleaner air and a fresher-smelling home.
Take the first step toward cleaner indoor air.  Contact us  online or call us at 610-429-8200 and ask about getting an Air Scrubber installed in your home.
Need to Schedule HVAC Maintenance, Installation or Repair?
Call 610-429-8200 or fill out a form and we will be in touch shortly.
How the Air Scrubber Works
The Air Scrubber Plus device contains the most advanced air purification technology ever discovered – ActivePure®. It's scientifically proven to reduce 80% of surface microbes in just two hours and over 99% in as little as 24 hours, according to independent testing conducted by Kansas State University. It was also found to reduce 99.99% of airborne contaminants in one hour.
ActivePure® is certified space technology. It was originally developed by NASA scientists to create a safe, toxin-free atmosphere for astronauts on the International Space Station. It cleans and disinfects the air by creating and propelling disinfecting molecules into the air.
These molecules then move through your home, seeking and destroying harmful pathogens.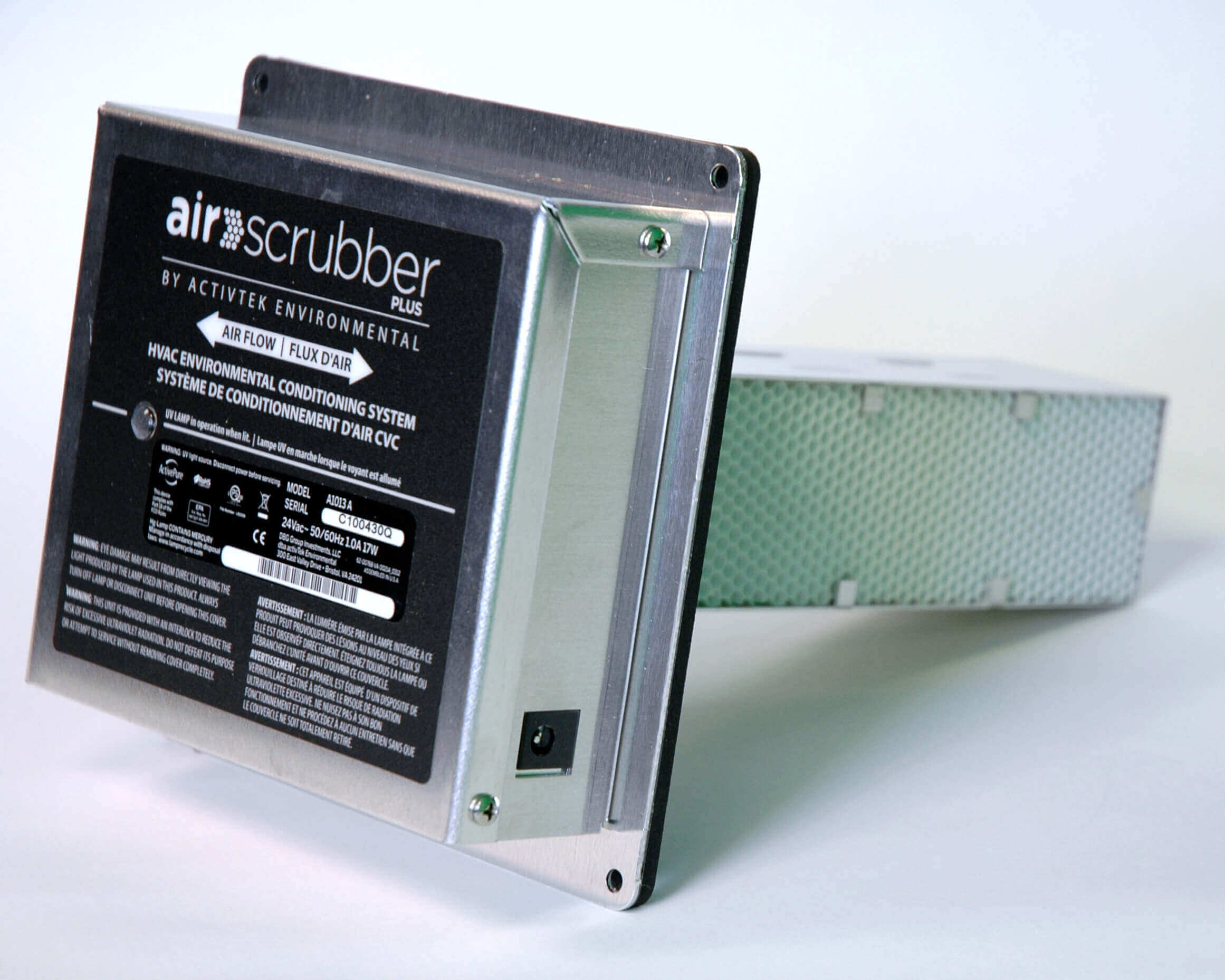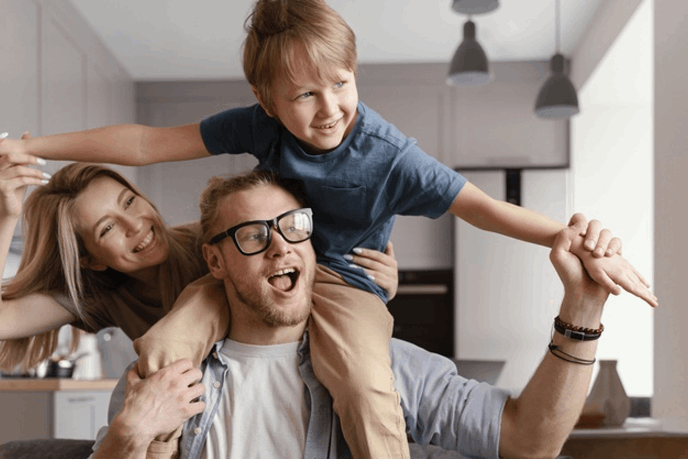 Seamless Home Air Purification
The Air Scrubber relies on proprietary light waves and a specialized catalytic process to purify the air 24/7. It requires only 18 watts of electricity to operate, and zero homeowner maintenance.
One of the reasons this air purification technology is so cutting-edge is that it takes an active approach to detoxification. This is different than the passive approach that traditional air purifiers use, waiting for the air to circulate through a filter to catch and trap pollutants. Also, because the disinfecting molecules are propelled through the air, they cover a wider area, reaching every crevice and corner of your home.
Our technicians install the unit in your air ducts. This way, you'll be able to enjoy the cleansing and purifying benefits throughout your home rather than in just one room. It attaches easily to your heating and cooling system, so we'll have it safely installed in one quick appointment.
The Air Scrubber is completely unobtrusive, safe, and effective.
The Benefits of the Air Scrubber
The Air Scrubber is far more advanced than your typical air purification solutions. That's why we're so proud to offer it to our customers. It's powerful enough to clean, deodorize, purify, and protect the air and surfaces in your home.
Frequently Asked Questions About the Air Scrubber
Get the Peace of Mind that Comes with Continuous Air Purification
If you're concerned about the health and purity of your home, reach out to the team at Mauger Energy today. We'll answer any questions you have about the Air Scrubber and all of our other indoor air quality services.
You can also contact us online with questions or call our main office at 610-429-8200.