We Have Partnered with Shipley Energy and Now Offer Propane!
You can trust our partners at Shipley Energy to take care of your home like it's their own.
We want to help our customers take control over rising market prices and lock in a low propane rate today! We are excited to bring this special propane offer to you in hopes that it helps take one worry off of your plate… locking in a great propane price!
We will be partnering with our parent company Shipley Energy to bring you the prices and delivery options that keep your home warm and family comfortable.
Shipley Energy is based locally here in PA, has an outstanding delivery record, and has been keeping families warm for over 90 years. All of your propane deliveries will come from Shipley Energy. They have trucks on the road, ready to serve you!
Propane delivered to your door
You'll be ready to take on whatever winter throws your way with propane deliveries from Shipley Energy! Whether you want Shipley Energy to monitor your usage or just want a delivery when you call, Shipley Energy has plans to keep you covered.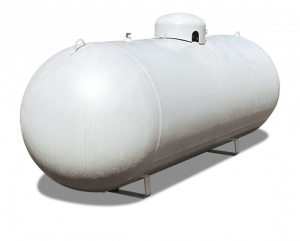 Ready to find out more about our propane?
Choose From 1 of 3 Delivery Options
Automatic Delivery
This is the best option for customers who don't want to worry about checking their tanks or remembering to schedule their next delivery. Your tank will be full before winter hits, and any additional deliveries needed throughout winter will automatically be scheduled based on the weather and your usage. Plus, you'll receive the no-run-out guarantee, so you'll never have to worry about running out of propane.
On-demand Delivery
Do you own your own tank? Don't want to commit to a regular delivery schedule? Get propane whenever you need it by simply calling Shipley Energy directly or ordering online – it only takes a minute to place an order!
Emergency Delivery
We get it. Sometimes you use more propane than expected and run out. That's why Shipley Energy provides emergency propane deliveries to help you any day of the year.
Personalized Pricing Options

That's why Shipley Energy offers several pricing options so you can choose the one that best fits your family's needs.
Market Price
You will receive a delivery that reflects the current market price per gallon.
Pre-Buy Price Program
You can buy your propane in advance to lock in a guaranteed rate for the full season or until what you purchased is used.
Cap Price Program
The best value for you. Never pay more than your capped rate. As propane prices fall, so does your price. If propane prices rise, your price will never go above the capped rate, protecting you from unexpected spikes in the market.
LIHEAP Grant
Low-Income Home Energy Assistance Grants help families pay their heating bills by offering both a cash and crisis grant. To qualify, apply for LIHEAP and select Shipley Energy as your heating oil provider.
Find out more about our propane!
Think Warm and Cozy Thoughts All Year with a Budget Plan
With a budget plan, you can spread your cost of propane across the entire year. This way, you can count on a more predictable monthly bill. Shipley Energy will also carefully monitor the market and purchase propane when prices are low, so they can pass the savings on to you.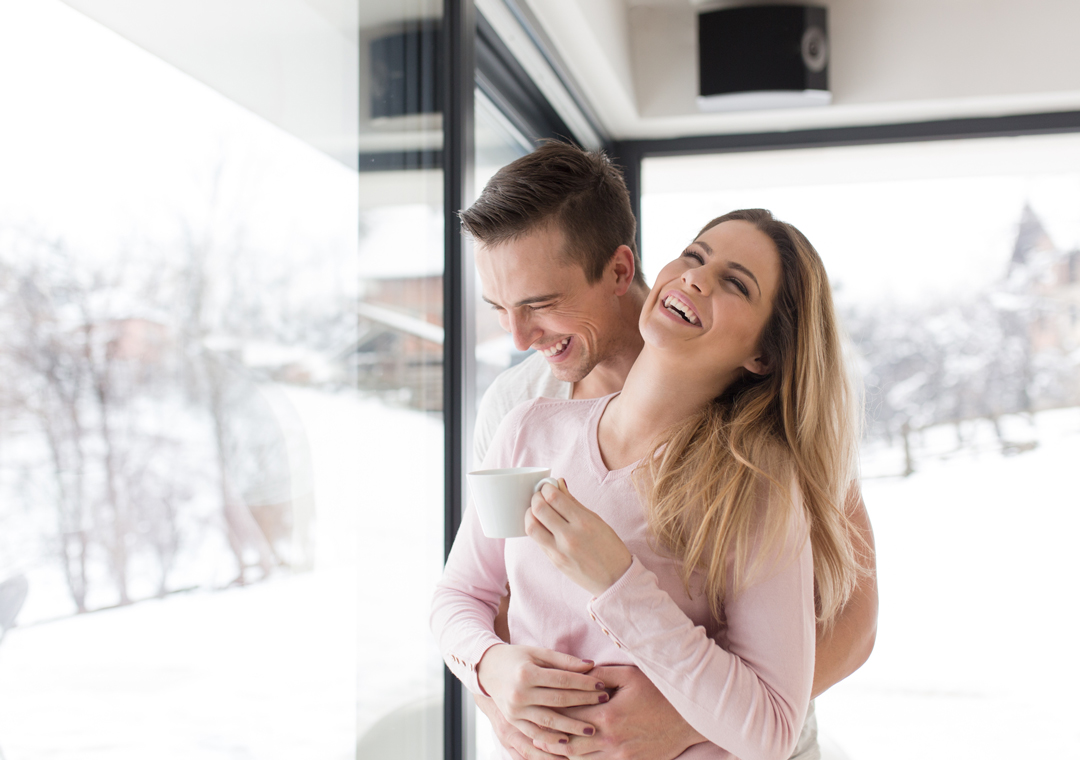 What Our Customers are Saying
Called to put my CAP in place for my propane and oil and Kate was outstanding! We talked through the best options for my 2 places and she recommended the best cost savings! My family has used Shipley for 4 yrs and they are always top notch!
Tamara
Prompt, courteous and professional service.
Sharon H.
So happy I changed from oil to [propane] gas with Shipley Energy. Their experts did extensive work on my new heating system in my 175 year old house. They even took out the old oil drum. Excellent work!
Katherine M.