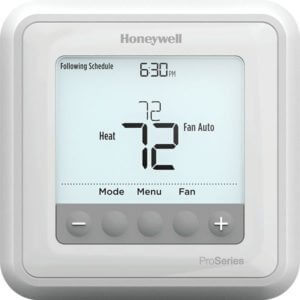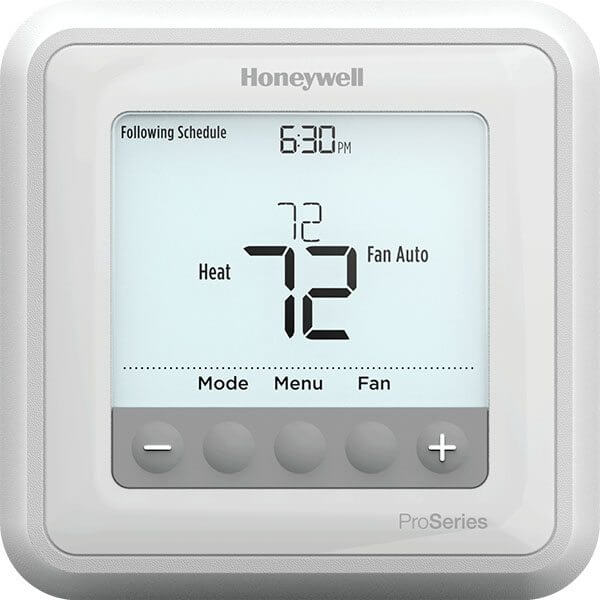 Don't guess your home's perfect temperature. Get a programmable thermostat from Mauger & Co., Inc.
Upgrade your home's electrical wiring or thermostats
You can have programmable thermostats to adjust the comfort and climate of your home any time of year. Set the temperature to exact settings in every room of the house. Our technicians are ready to safely rewire any part of your home and install the right hardware to keep you warm.
Let the experts get the temperature right
Repair and testing
Electrical upgrades
Rewiring
Indoor and outdoor lighting
Thermostat installation and programming
Electrical outlet installation and relocation
Energy audits
Get the adjustments you need for your home's climate. Call 610-429-8200.
We have a 24-hour answering service for any after office hours emergency or request.
If you have a nonemergency request, you can also complete the form on our contact page and we will respond at the time you want the next day.
No Payments For New Heating or AC Equipment Installation For 12 Months For Qualified Customers  Financing available. Terms and conditions apply.
---
Click here to view our Heating and Air Conditioning Service Contract