Need to
Order

Heating Oil or

Schedule

HVAC Maintenance, Installation or Repair?
Call 610-429-8200 or fill out the form to the right, we will be in touch shortly.
Trust the Comfort Team at Mauger & Co., Inc. for precision installation, maintenance and repair of your heating and cooling system. For nearly 60 years, Mauger has been a trusted name in HVAC serving the Chester County, Delaware County and Montgomery County.
Mauger & Co. has been delivering only the highest quality heating oil since 1964. It is our pleasure to serve you today.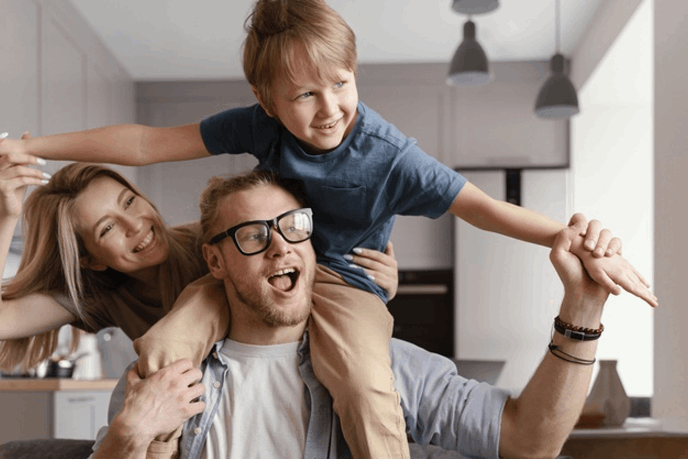 Get the perfect delivery plan for your home. We offer plans for Automatic Delivery, Will-Call and options for customers who need assistance managing their energy budget. We make it our mission to deliver the fuel oil our customers need on a schedule that works best for them.
For customers choosing automatic delivery, we will monitor your fuel usage and schedule deliveries based on a number of factors including the size of your home and regional temperatures over time. The bottom line is that your family will always have the oil you need.
What Our Customers are Saying
Called to put my CAP in place for my propane and oil and Kate was outstanding! We talked through the best options for my 2 places and she recommended the best cost savings! My family has used Shipley for 4 yrs and they are always top notch!
Susan M.
Mauger replaced the old oil tank in our new house and did a fantastic job. Because it is January and we had to be without heat during the process, they completed it one day---which meant their guys working well over an eight hour day. They were efficient, friendly, respectful, pleasant and accommodating. Highly recommended.
Meghan S.
Very good company, low minimum gallon requirement to fill up, friendly and knowledgeable customer service reps.
Charles F.