Help Mauger Support PA Vets and Have a Great Time
The 8th Annual C.A. Mauger Memorial Golf Outing will be held this year on May 3rd, 2021. This year, more than ever, we need your help in supporting the Pennsylvania Veterans Foundation!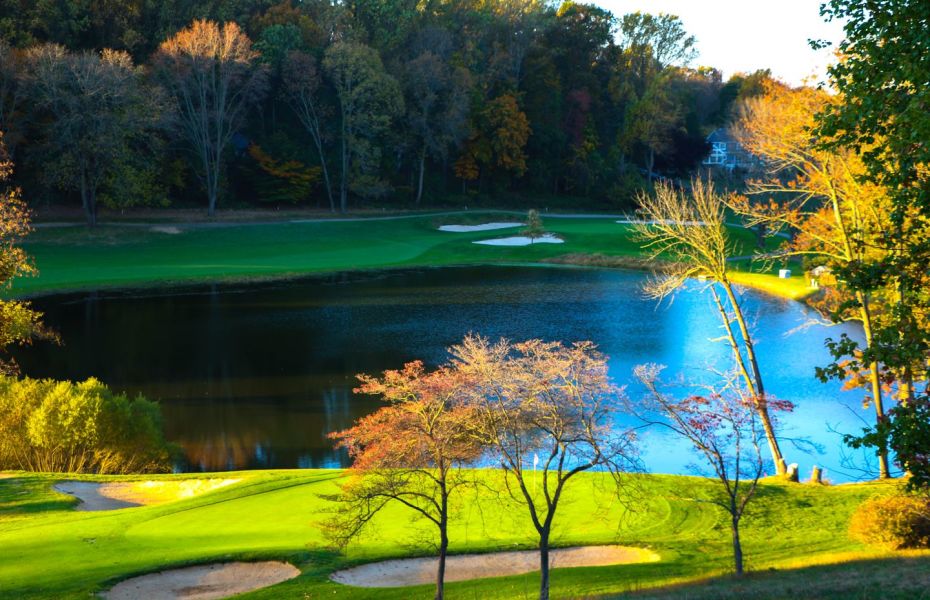 For nearly a decade, the Mauger & Co., Inc. family of businesses has been proud to hold our annual C.A. Mauger Memorial Golf Outing here in Chester County. Now in its eighth year, with the help of our friends throughout the Greater Philadelphia area, we've raised over $100,000 dollars in the name of the Pennsylvania Veterans Foundation. The PVF's mission is to provide assistance and support to Pennsylvania veterans and their families through grants to other recognized charitable foundations and organizations as well as veterans service organizations. This organization is focused on assisting PA vets in need of everything from basic necessities such as shelter and housing to helping vets and their families gain access to federal, state and local benefits.
No one deserves our support more than these selfless heroes and their amazing families.
Over the last year, the COVID-19 crisis has limited the ability of organizations such as the PVF and supporters like Mauger & Co. to raise awareness and support as we could in previous years through large-scale events. Now that things are opening back up again, we need you to support this great effort in any way you can. Please see our registration form and show your support by donating, sponsoring a hole or joining us for the event and playing a round of golf at the incredible Penn Oaks Golf Club, here in West Chester, PA!